Black Mustang - List of Songs
Has 9 songs in the following movies and television shows
Castle & Beckett go to the 'College Girls Gone Wild' office to interview Beau Randolph.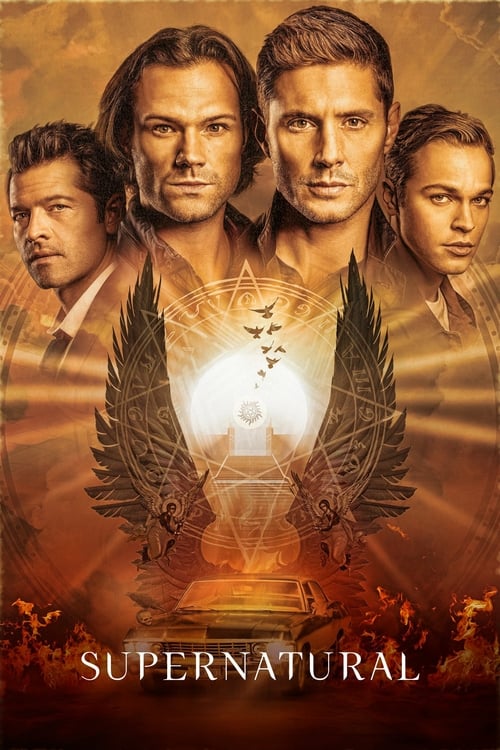 Sam, Dean, and Crowley talk outside of The Rib Shack.
Emily & Maya arrive at Noel's cabin party and they run into Ben.
The KT Turtle race; Cappie asks Rusty if Casey has mentioned graduation.
Post-game party at the Kappa Tau house; Jordan & Rusty discuss the float prank; Ashleigh hangs out with Fisher; Casey leaves; Cappie & Rusty talk about a nickname for Heath.
Casey gives Cappie an ultimatum about Max; Rusty sees Jordan kissing Andy.
Rusty & Cappie disagree over Andy.