Townes van Zandt - List of Songs
Has 13 songs in the following movies and television shows
Toby Howard & his ex-con brother, Tanner, drive to their home after robbing the Texas Midlands Bank.
Final song as the antagonist is revealed as he mows.
Introduction of Billy (Rockwell) and Hans (Walken) in the dog-kidnapping business.
Sam drives away with his brother.
Buddy Jr hits on a girl at the party; Vince tells Luke about TMU's offer.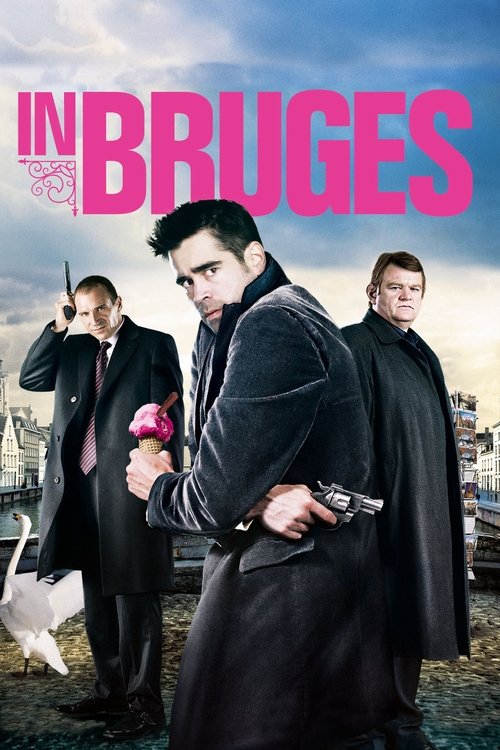 2nd song that plays in the hotel room. Jimmy is talking about war between different races.
Flashback of Nate & Maggie.
Maggie & Nate get sidetracked on their way to the Quaker friends meeting.
After they scatter Donnies ashes. Shots of the bowling alley. The cowboy narrates and the song plays into the credits.