Kat Dahlia - List of Songs
Has 3 songs in the following movies and television shows
Martha stops at a convenience store and runs into Francis by a condom display; Francis asks Martha on a date.
Callie goes over to their tech rep and encourages her to give Owen a chance, then discovers she's interested in women.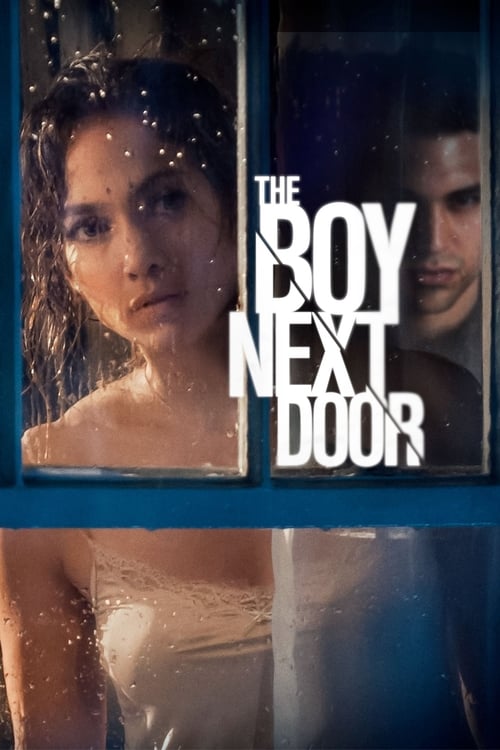 Noah follows Claire home in the car after school.