Louis XIV - List of Songs
Has 6 songs in the following movies and television shows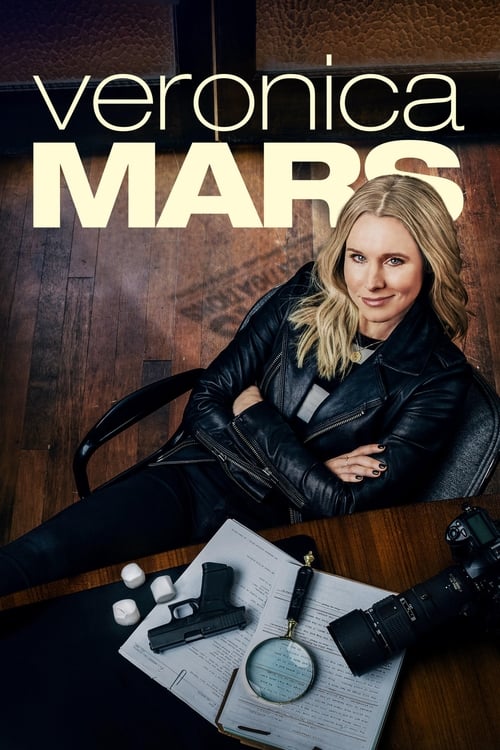 Song playing during the Boardwalk scene with Tad & Carmen.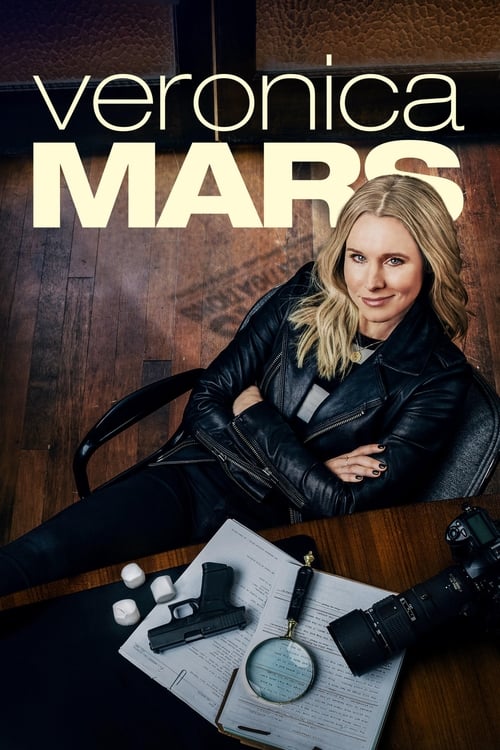 The song playing when Veronica finds, then goes inside Dogman's van, and continues while she's talking to Weevil.
The song plays as Alex meets Julie and Marissa tells her mother that she has a girlfriend. The song plays as Marissa tells Alex that she told Julie about their relationship. The song later plays as Seth asks Alex for his job back and finds out about Marissa and Alex. The song later plays as Seth gets Ryan to help move his boat into the pool and Seth tells Ryan about Alex and Marissa.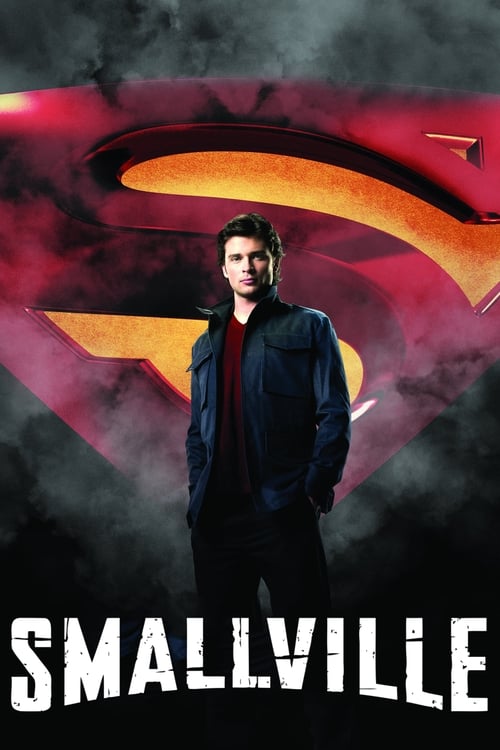 Clark & Geoff enter the sorority house.
Keith invites Jules to dinner.