M Craft - List of Songs
Has 5 songs in the following movies and television shows
Declan climbs into Lori's room after she cancels her party plans.
Seth & Summer start driving to Vegas to elope.
This song plays while Ryan and Marissa talk about Seth's pot problem in the student lounge, and leads into Kaitlin's surf lesson with Johnny.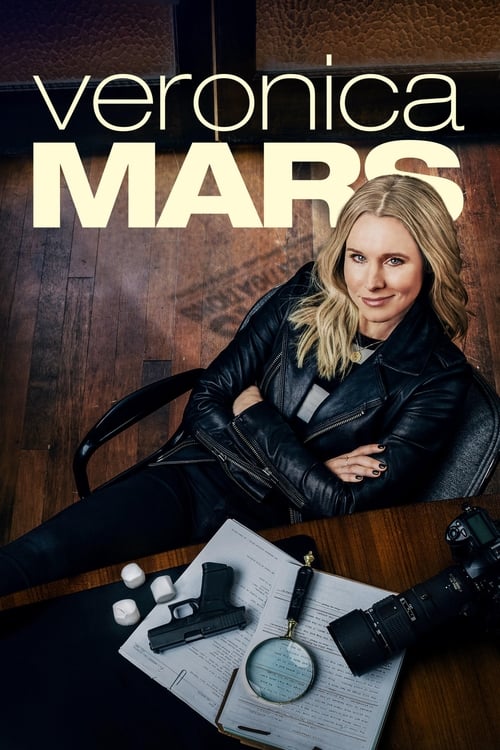 The song playing during the flashback scene where Veronica is talking to Lilly at the Kanes' pool and Duncan interrupts her.
The song plays in the background at the Bait Shop as Alex asks Marissa what exactly it is they are doing.