Caveboy - List of Songs
Has 12 songs in the following movies and television shows
Johnny emerges from his sixth shower, then discusses his recent actions with Dutch.
Khlyen continues his story; Seven years ago - Johnny and Dutch walk into The Royale and meet Pree; Dutch gives Johnny the go ahead to do a con for money, then makes a bet with Pree.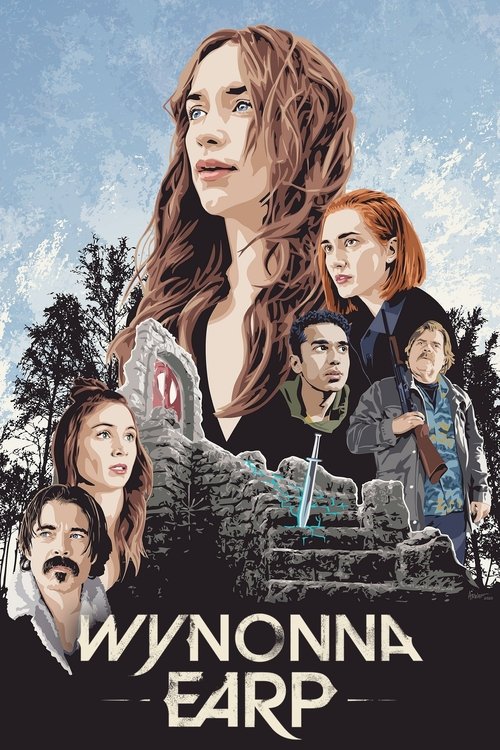 Nicole and Waverly decorate for the baby shower as Rosita arrives with a donut-filled piñata in the shape of a baby.
Sabine and D'av drink and exchange details about their lives, then she asks for his promise that he won't watch Dutch kill her.
Aleida is driven away from the prison by Ceasar's girlfriend.
D'avin convinces Dutch to dance with him.
John complains to Dutch about the secrets she is keeping and that D'avin becoming a level 4 Killjoy.
Dutch tells Johnny that she had an idea of how to get rid of D'avin's kill warrant.