Jude Shuma - List of Songs
Has 12 songs in the following movies and television shows
Nick expresses amazement at how much George got done at The Claw.
At Anavrin, someone get's fired.
Nancy tells George and Bess that she doesn't believe that Tiffany died of natural causes and she plans to keep investigating.
Nancy asks George about the Mariner's Good Luck charm.
Jacinda and Lucy stop by Roni's to pick up food; Lucy and Roni form a plan to cheer up Henry by bringing his two best friends Hook and Jack back into his life.
Henry receives a text from Jacinda asking him to a game night with Lucy; Remy experiences disappoint at not making the first stories of H-Town to Henry when the power at Roni's goes in and out.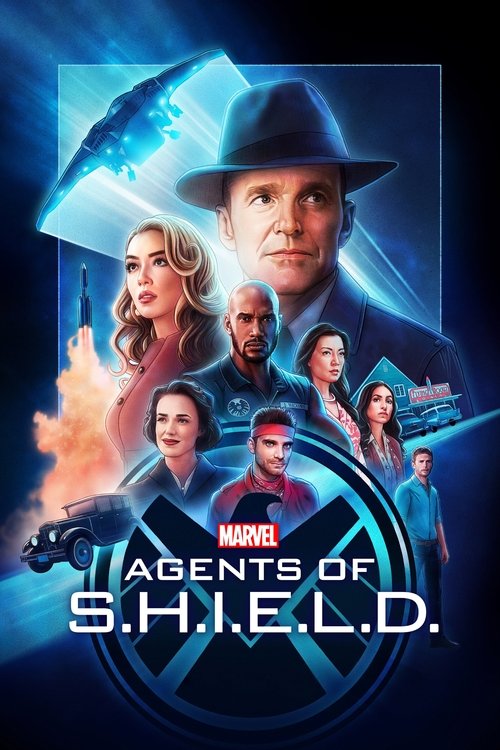 Primer Escena del Episodio dónde aparece Ruby
Ivy and Henry share drinks back at the bar.
At Pop's, an Adventure Scout confesses to Jughead that Dilton shot the gun on July 4th.
Harry meets with Phillip at The Goldleaf, then Sebastian ends up interrupting them and Phillip runs off.