John Swanson - List of Songs
Has 9 songs in the following movies and television shows
Taylor finishes up at story on Christmas donations and the 188 fire station house efforts to help out those in need during the holiday; as Buck, Bobby and Hen work together handing out donations, Buck seeks out the other twos advice on a perfect Christmas gift for Taylor; Taylor asks Bobby for his help on choosing a gift for Buck.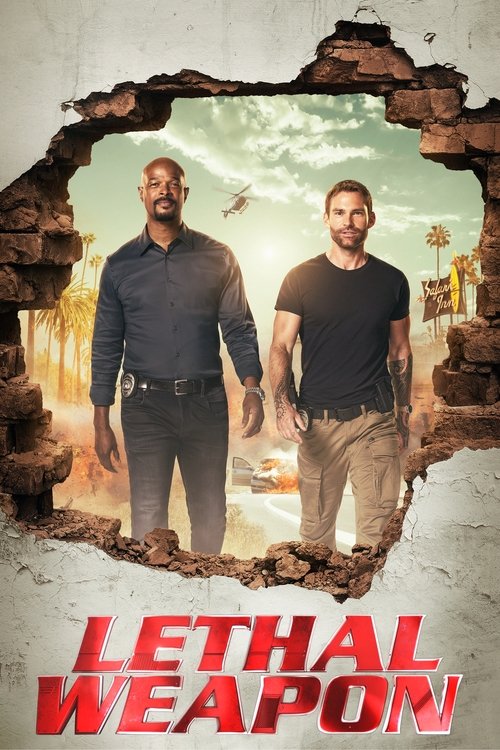 Maya and Sam ask Cole how they can get Oscar out of jail.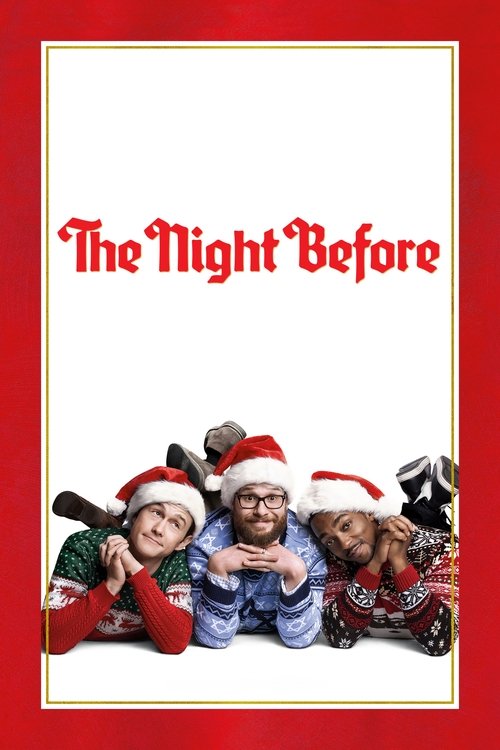 Issac is talking to two female twins about his jewish religion.