The Helio Sequence - List of Songs
Has 7 songs in the following movies and television shows
Thanksgiving scene at Larry's.
Meredith discovers her patient has inoperable cancer; Derek asks Ross to update their patient's father; Cristina talks about the Lotus Valve with Dr.Russell.
2nd song at the club. Daniel asks Tommy to go talk to the girl and takes her away from Steve-O. Daniel watches from the bar.
First song. The cab arrives outside a hotel. Opening titles.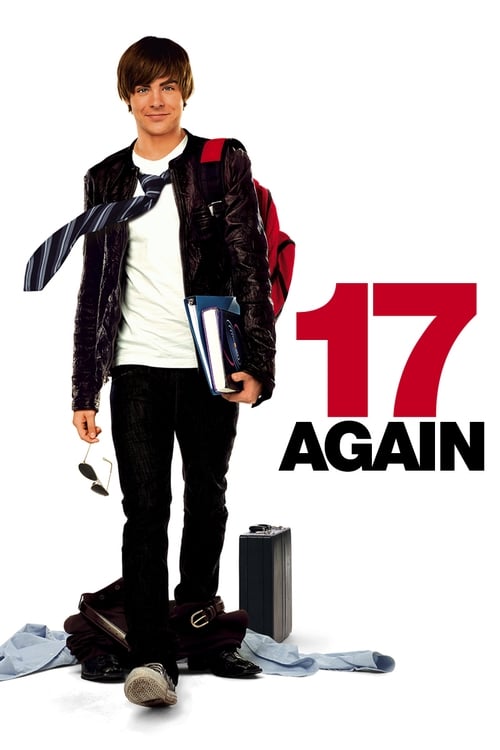 2nd song that plays in the bowling alley. Alex attempts to talk to the girl he likes but his leg catches on fire.
Steph & Doug go to Bella.