Busta Rhymes - List of Songs
Has 14 songs in the following movies and television shows
Jason is rapping inside the car delaying the getaway while cop sirens are heard in the distance.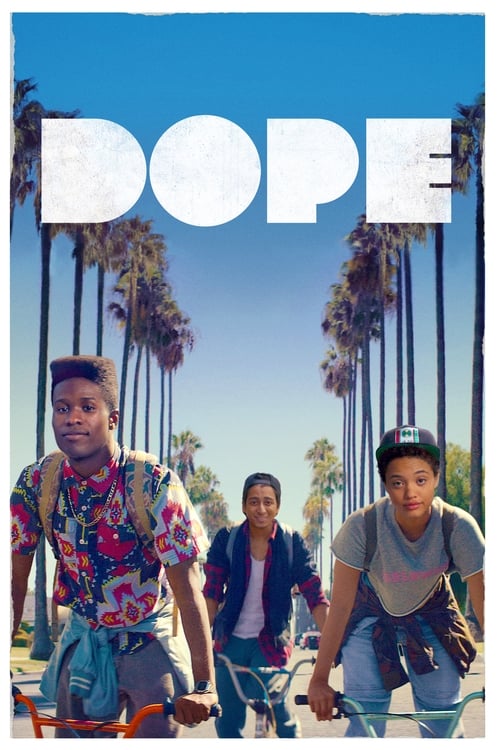 Malcolm gets chased by school bullies for possession of his shoes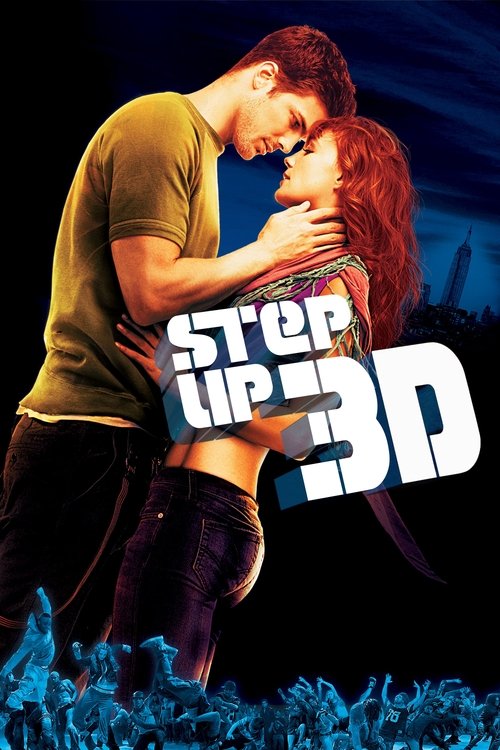 Second dance as the response to the chalk dance.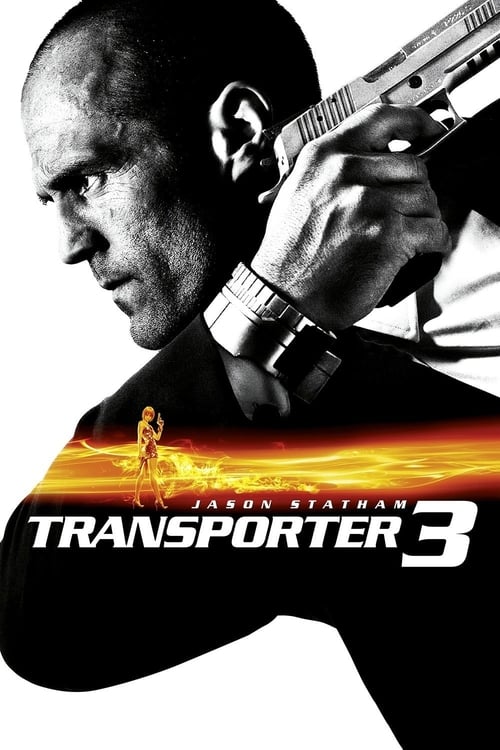 Valentina puts this song on in the car while high on pills. They stop at a petrol station.