Ladytron - List of Songs
Has 13 songs in the following movies and television shows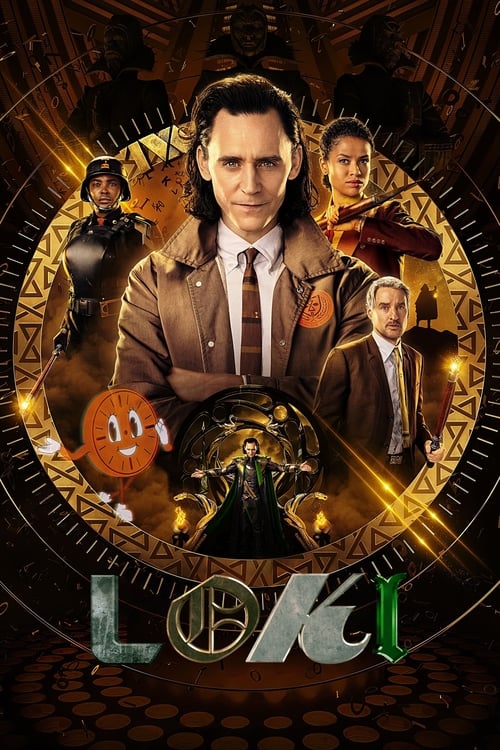 C-20 remembers that friend is her friend when the Variant attempts get information from her about the TVA and the color of the elevator.
At a restaurant, Randall tells Jared's friend that he sold $200 million in credit swaps from mortgage bonds to Burry.
Charlie thanks Lily for the party; Dan guides a blind-folded Blair into a room.
Nate warns Ivy about Max's threat to sell her story; Dan leads Chuck in to see Blair; Nate leaves to talk with security; Ivy sends a text message.
5th song at the party. Mickey shouts at Ellie in the window telling her not to tell Claire.
Peter spots Valerie at the club; Olivia checks in with Charlie.
Corey & Audrina go out to Kitchen 24.
Gang raid; questioning Max's family.
Ryan asks if he should worry about her & Johnny, and Marissa tells Ryan that she can talk to Johnny about Trey.