The Black Lips - List of Songs
Has 11 songs in the following movies and television shows
Zeke and Michaela meet with Lucas to try to come to a compromise about Courtney.
Harvey leaves James' motel room wearing his clothes. He dumps his remains at various spots.
The start of the Fall Festival
Montage of Devon staying home alone with Clara.
Played as Ramona walks into The Rockit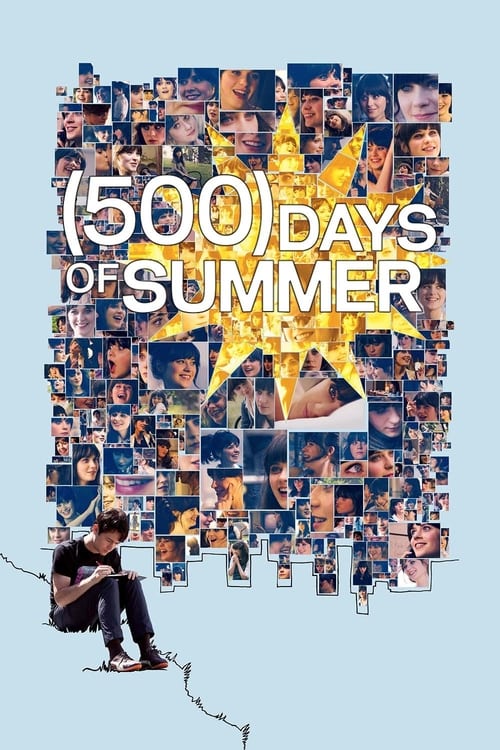 Plays during Day 8, at the office engagement party for Millie.