Paper Route - List of Songs
Has 11 songs in the following movies and television shows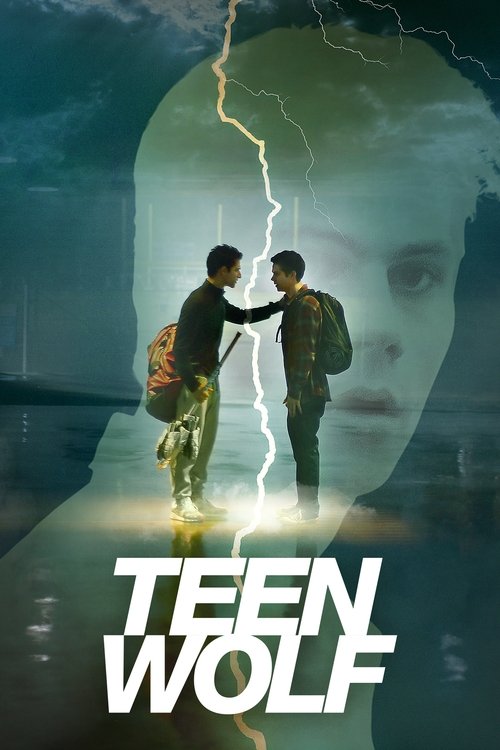 Stiles tells Scott that the busdriver passed away. Scott goes to Dereks house to ask for help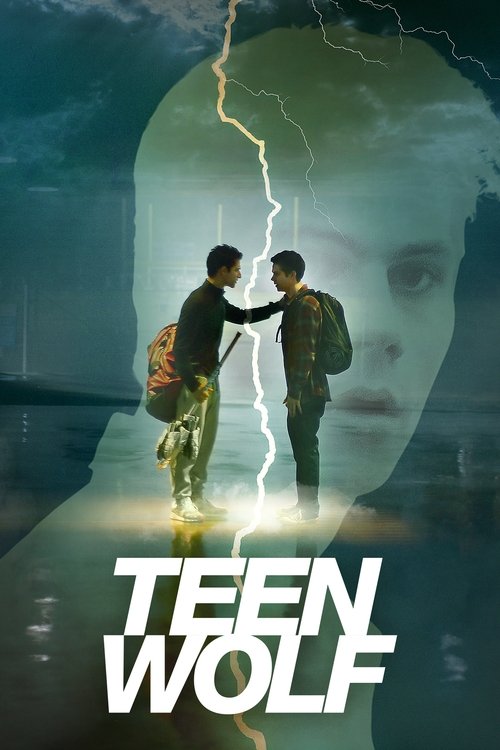 It's night. Scott and Allison ran out of the school to one of the school busses that is parked in the parking lot
Dixon dreams that Silver wants to get back together with him.
Erin argues with Olivia about not knowing anything about the looks.
Dan shows up at the school to talk to Nathan; Millicent gives Mouth a pep talk; Brooke takes Angie to her meeting.
Lindsey gets the rest of her stuff as Lucas tries to get her to talk.