Gary Wright - List of Songs
Has 14 songs in the following movies and television shows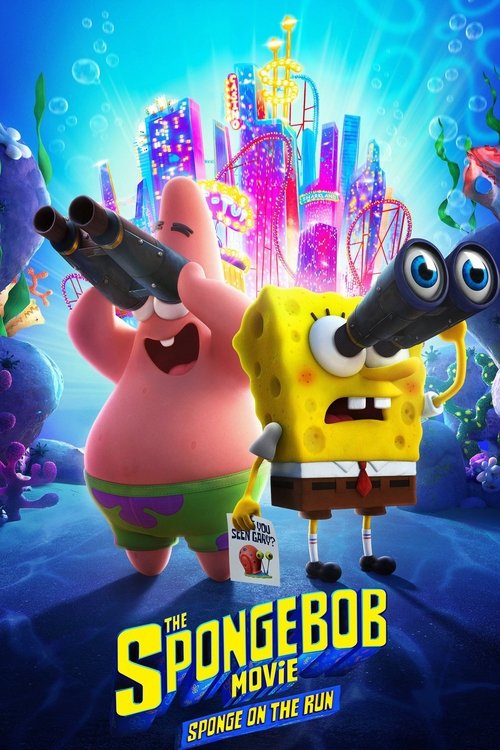 Right after Sage says that exact phrase upon meeting Spongebob in his dream
Chanel has a fantasy vision of Dr. Scarlett Lovin; Scarlett announces that the Chanels need to take the MCATs that night.
Comes on the jukebox in "The Rabbit Hole". Lacey gets up to change it.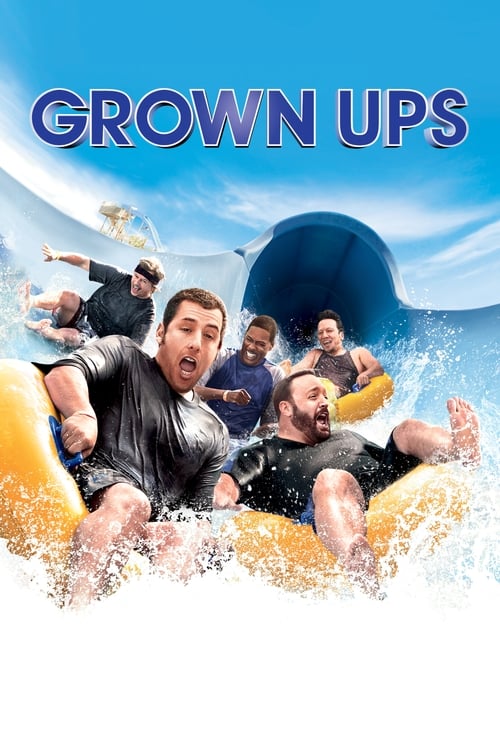 2nd song that plays during dinner at the restaurant. The waitress is taking orders.
Ken sees Barbie for the first time and we see him falling in love with her.
Bryan and Will talk about their lives.
When Wayne fantasizes about Cassandra