Robin Thicke - List of Songs
Has 13 songs in the following movies and television shows
Video clip of one of Robin Thicke's first videos.
Movie finishes. Ends on the minions and plays into the end credits.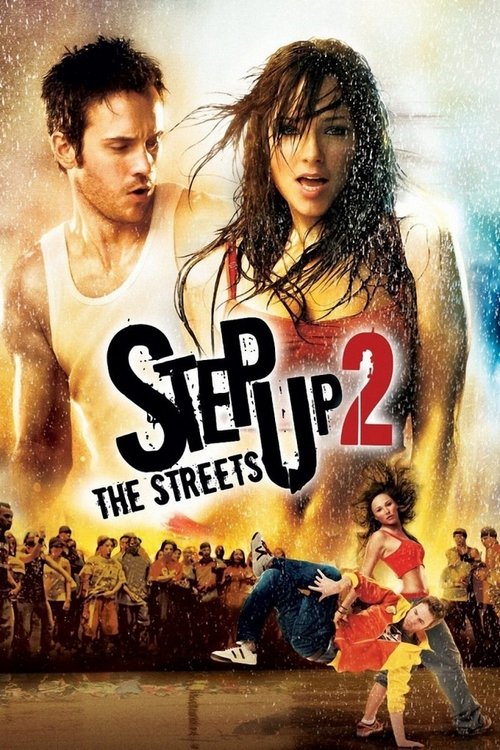 The song plays when all of them are dancing the salsa in Missy\'s backyard BBQ
Syd parties it up; Jack arrives to talk to Syd and sticks out like a sore thumb.