The J. Geils Band - List of Songs
Has 14 songs in the following movies and television shows
First song the J. Geils band play. Lenny tells his daughter a story.
Band plays another song while Lennys daughter asks for Mr. Gigglesworth.
Fourth song they play at the party. Dante jumps in the pool from the roof.
The band sing this song during the fight.
Montage as they travel around showing their film.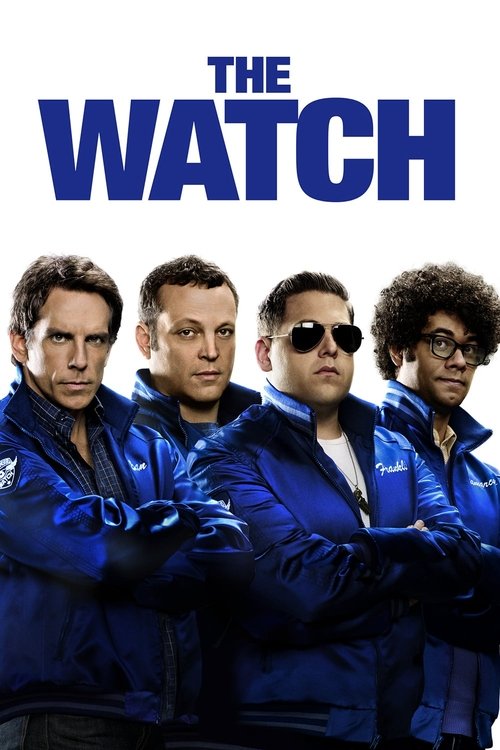 They all get photos with the alien.
Sam is practising his moves and dancing with his new jumpsuit in the mirror.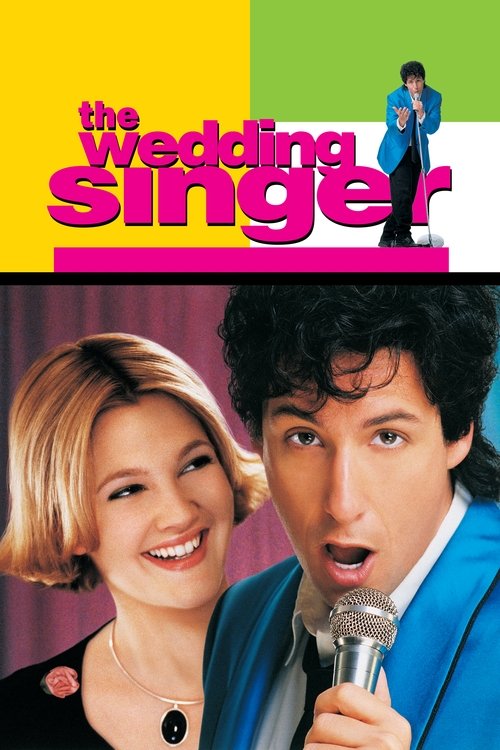 Robbie sings this at a wedding after his fiance broke up with him... the groom at this wedding eventually punches him and he stops singing.