Better Than Ezra - List of Songs
Has 12 songs in the following movies and television shows
Lolly stops Becca from telling a story from her alternate life.
Mitch and Dave go out for their night out. They are driving in the car.
Billy confronts Tim with a letter of interest from Oklahoma.
Max talks about his roadtrip and reaffirms his love for Liz.
At the end when Max returns from his trip and goes to the Crashdown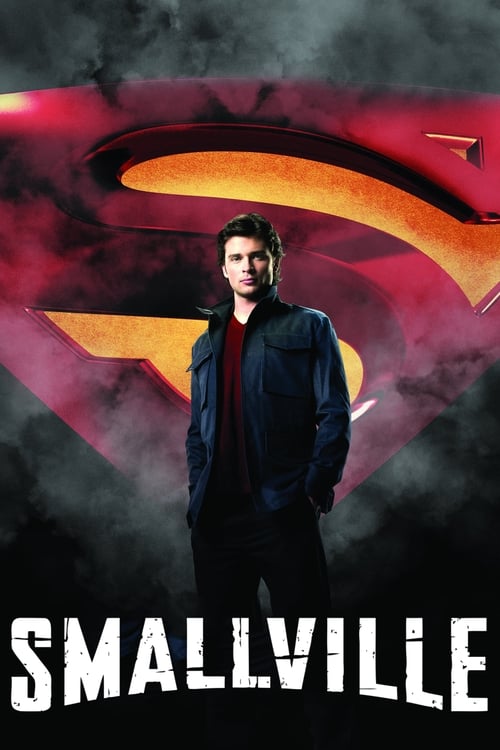 Whitney is driving his truck, right before Greg attacks him.
After credits, sisters in the kitchen, Piper making coffee, Prue reading newspaper, Phoebe making cereal.