Marmalade
Has 3 songs in the following movies and television shows
Mia and Poppy sing this song at the karaoke. Jay invites Sam to his cabin for his birthday party. Jay gets on stage and sings along with the girls.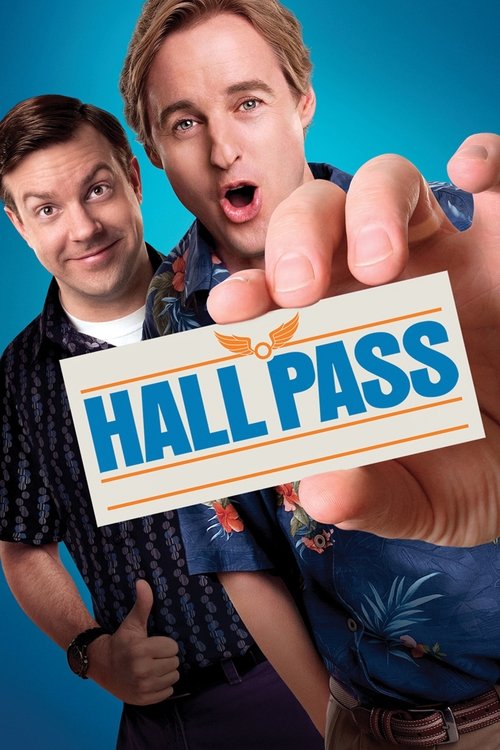 Fred apologizes to Grace at the end of the movie.
Sam asks Carol Ann about Reeves; Hunt places a pin on Reeve's body; Sam sees his younger self; montage.