Ash Grunwald - List of Songs
Has 9 songs in the following movies and television shows
Stella and Todd find Augie recklessly assailing the old Davidsons barn then falls through the roof of the barn; after falling through the barns roof Augie finds a lantern embossed with the Walker family crest and questions why it would be in the burned out barn.
Gen and Eric drive off while laughing.
Afghanistan, 2011 - Jack and Mac first meeting involves fighting in their barracks.
A group of guys attempt to rob a jewelry store; [0:04] continues as the robber awakens stripped to his underwear and wearing a tiara.
At the Mystic Grill, Sheriff Forbes roams through the partying Travelers, she tries to leave and she's prevented by Markos.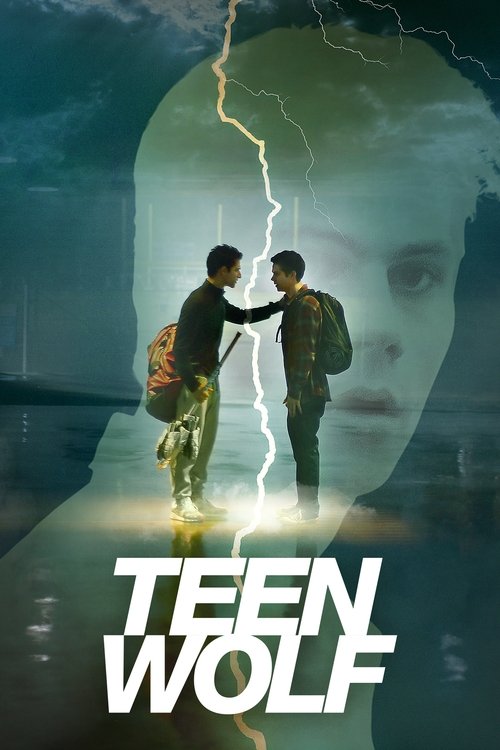 Two attractive twins walk down the hallway much to Lydia's delight
A girl walks up and gives Gunnar her number as he & Will drink at the bar; Gunnar gets an offer from Jack Nelson to record his song, then gets an apology from Avery.