Joey Ramone - List of Songs
Has 10 songs in the following movies and television shows
First song as Leslie rants about Supergirl over the radio.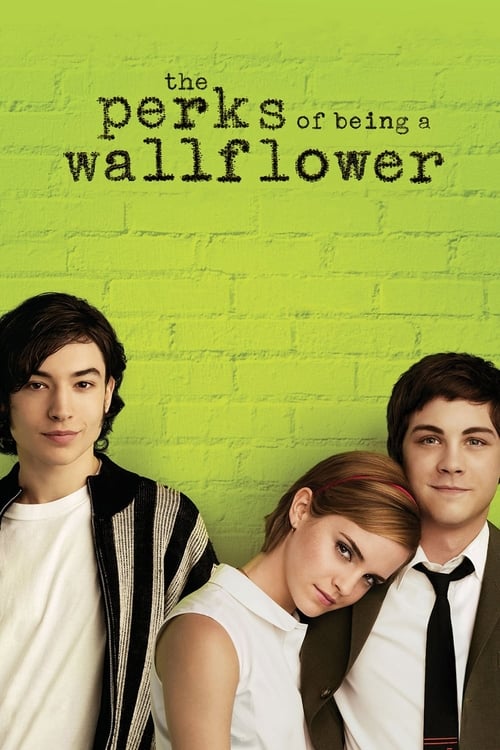 Charlie starts tutoring Sam. Christmas arrives.
Dixon walks out of the screening.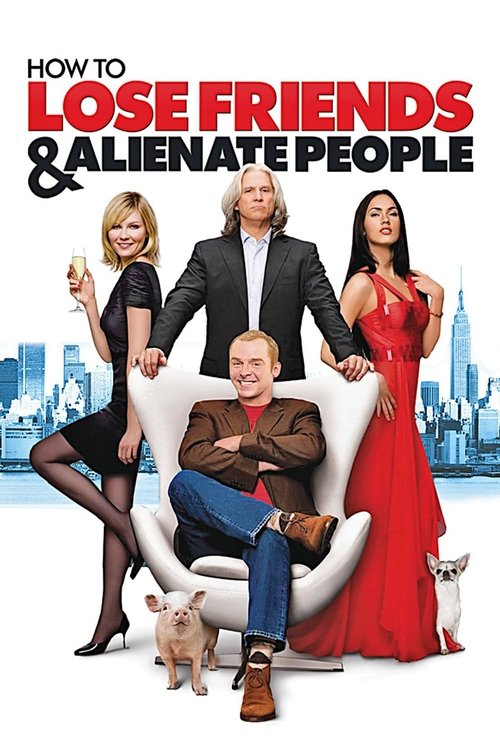 Sidney arrives in New York and drives in a taxi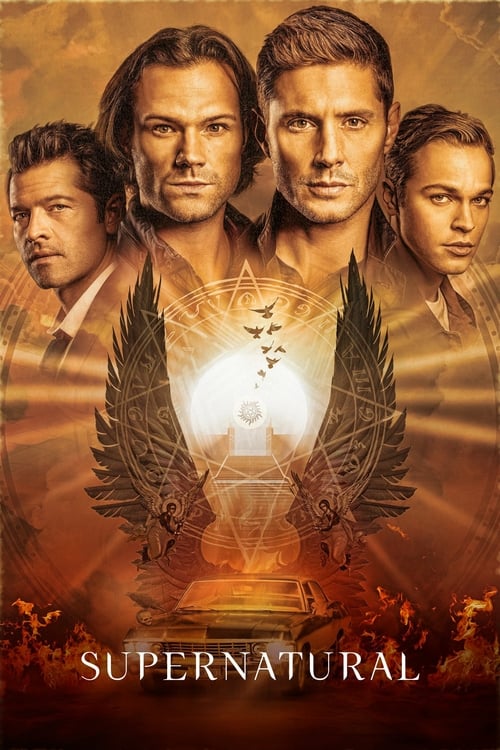 Dean mows his mom's lawn.
The doctors come through for their patients the second time around.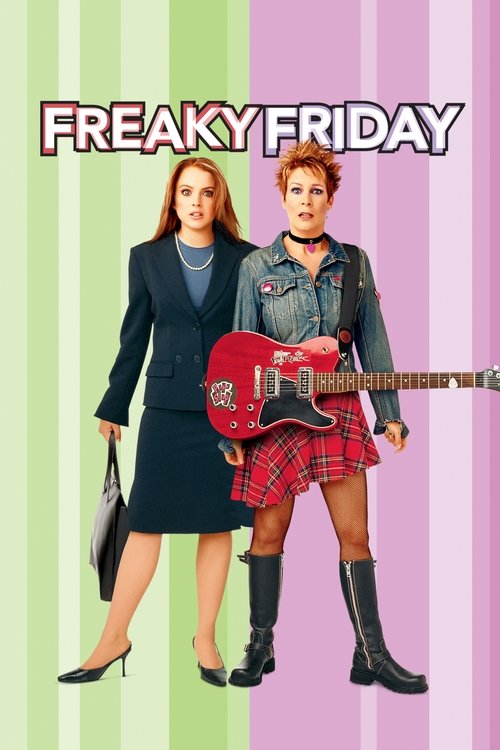 Ryan sees Anna on the back of Jake's bike.
Luke interrupts Jess to knock a hole in the wall.