Boomkat - List of Songs
Has 9 songs in the following movies and television shows
Olivia & Erin discuss the KiptonART Foundation Benefit.
Ella & Jonah arrive at the video shoot; repeats as Jonah works on the video; Riley arrives on the shoot; Jonah wraps up the video shoot.
Jonah introduces himself to Taryn.
Cady walks into school for the first time, and Janice-Ian tells her where she shouldn't sit in class.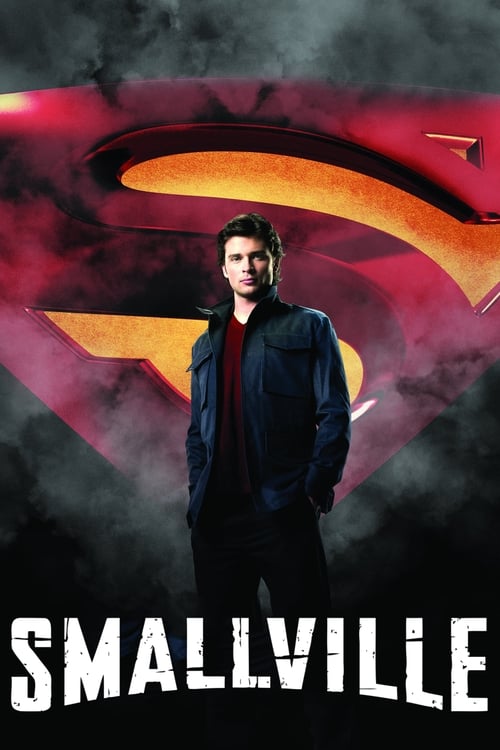 Lionel approaches Chloe at the Torch.
Francie's surprise B-day bash.