Jon Dee Graham - List of Songs
Has 4 songs in the following movies and television shows
Walker and Larry reminisce about their past together as partners by telling Jillian about one of their old escapades; Walker interrupts Geri's date with Dru, they discuss Denice and Hoyt and their grief and romances.
Song during the 'in memoriam' at the reunion.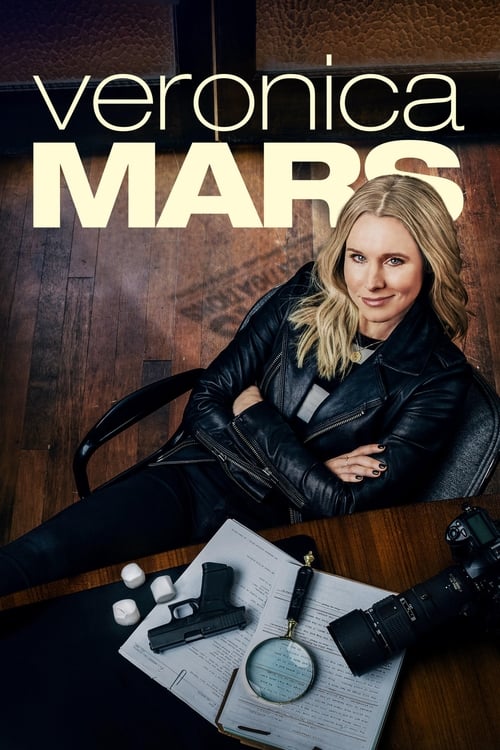 Played as Veronica and Logan are making out in his Xterra.