The Marshall Tucker Band - List of Songs
Has 14 songs in the following movies and television shows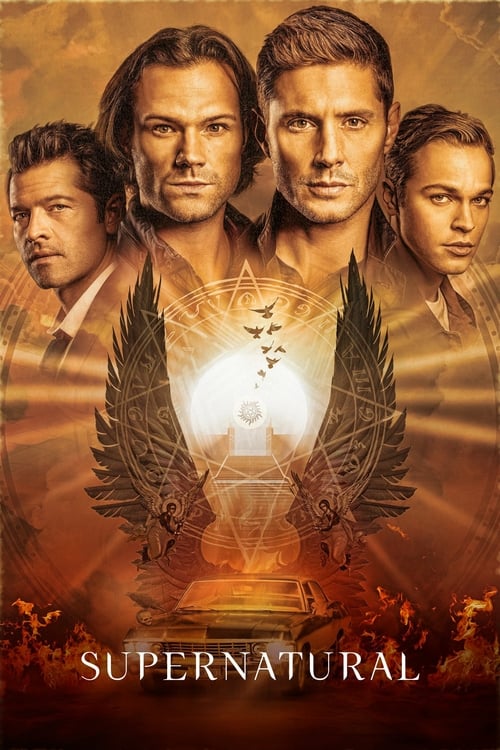 Pamela arrives at Rocky's Bar and gives Dean a bag of limes, then he serves her a tequila shot in a beer; a woman shows up trying to convince Dean to seel the bar; repeats multiple times as Dean keeps reliving the same loop.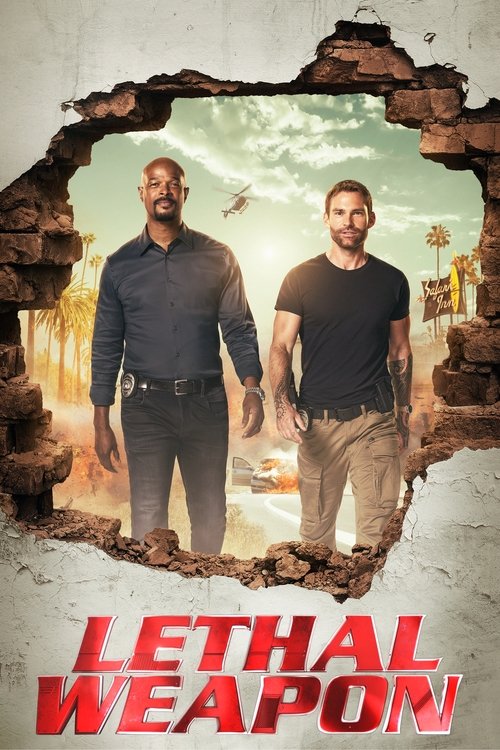 El Paso, TX - Riggs takes out the tire of a fleeing suspect; Miranda is hit by a truck while driving to the hospital
Olivia questions Sam about the headaches.
Nate, Haley & Jamie visit the bobcat's court; Peyton watches Lucas playing with Sawyer; Brooke tells Julie she loves him; Lucas, Peyton & Sawyer drive off in The Comet.
Hank talks to Walt and Walt Jr. about the Tortuga and the cartel.