Morningwood - List of Songs
Has 14 songs in the following movies and television shows
Austin & Naomi are detained by security.
Bo & Kenzi drink, wax their weapons & practice throwing knives.
Amanda tells Ella she has to convince Riley to read her 'script' at the launch party.
Whitney shows Kelly her design concept sketches.
Olivia goes to the Rachel Roy showroom.
Steph tells Audrina about Kristin & Justin's kiss.
Lauren leaves the party with Doug.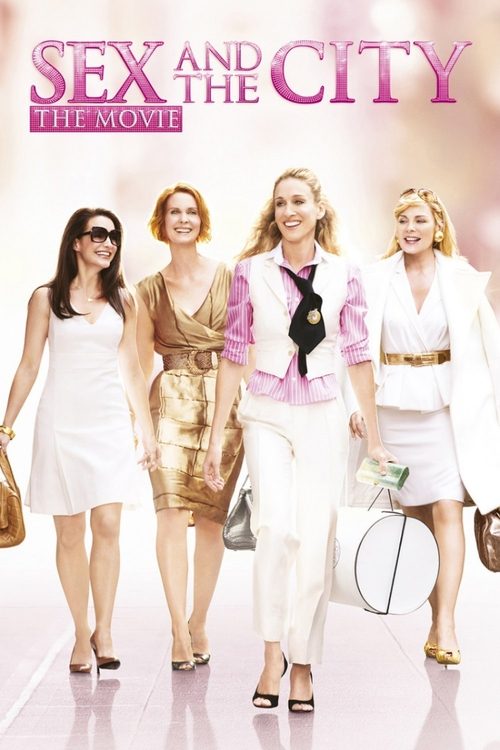 Song during the fashion show. The girls are watching while Carrie narrates.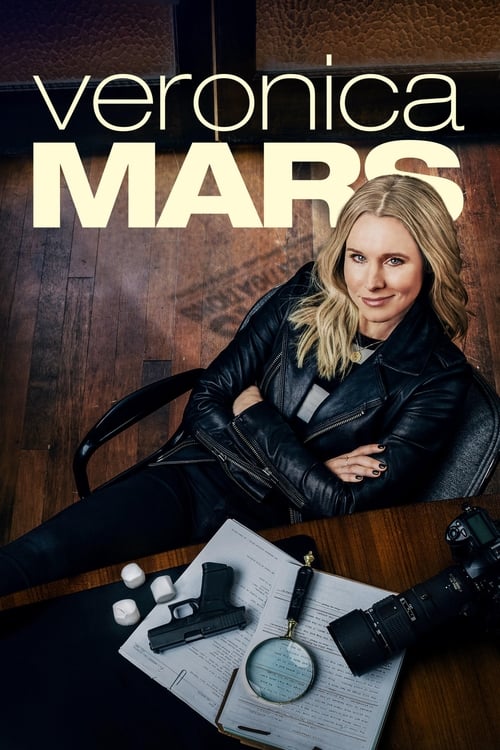 Also played at Gia's party.
The girls get ready for the game; Haley arrives.