The Stills - List of Songs
Has 8 songs in the following movies and television shows
Saul arrives to pick up Justin for Sarah's party, but finds him repainting the apartment.
Denise joins the rookies at the bar; Jerry asks Traci the name of her son; Traci thanks Andi for talking to Boyko.
Flashback montage of the crew after the sensory deprivation test & then Maddux finding Nadia in his bed; Zoe looks out at Venus as they near the planet.
The crew put their possessions in the time capsule; the ship crosses the Rubicon; repeats as Eve confronts Mike about the Mars mission; flashback of Maddux going to Nadia's place; Ted returns the crews' items; flashback of Zoe calling the doctor for an abortion & Maddux finding Sharon's baseball on his doorstep, then throwing it into space on the Antares.
Song when Ciara is playing snaps with her friends.
Seth picks up Summer and Ryan picks up Taylor to go to Kirsten's party, and everyone dances.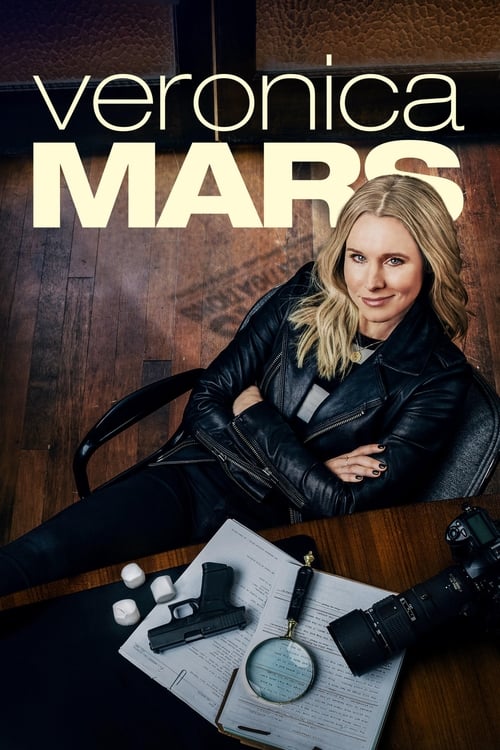 Playing while the 09ers drive into the gas station.