Elizaveta - List of Songs
Has 6 songs in the following movies and television shows
Camille tries to seduce Simon into telling her the whereabouts of the Mortal Cup, then he reveals that Clary is missing some memories; Isabelle tells Meliorn that she missed him and asks about the Clave.
At The Brew, Spencer thanks Emily for stopping her from smashing the store window then they talk about Allison, while they consume whip cream-covered coffee.
The girls discuss the guy, Duncan, that thought Aria was Vivienne.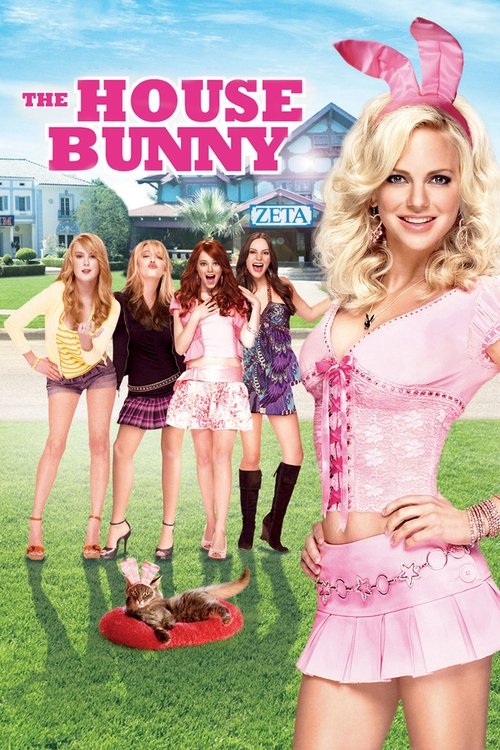 Shelley leaves the playboy mansion in her damaged car.