Army Navy - List of Songs
Has 12 songs in the following movies and television shows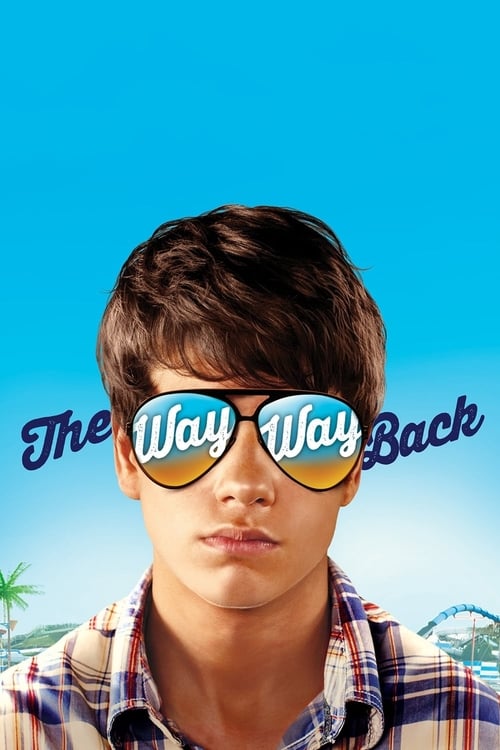 Duncan and Owen go down the waterslide together after the girl in the yellow bikini.
Naomi, Max, Silver & Ivy hang out by the pool; the girls scatter when Navid arrives.
Cappie & Spidey's dad do shots, then Cappie asks him about 'the real world'; a drunk Casey goes down the KT luge, then Cappie helps her home.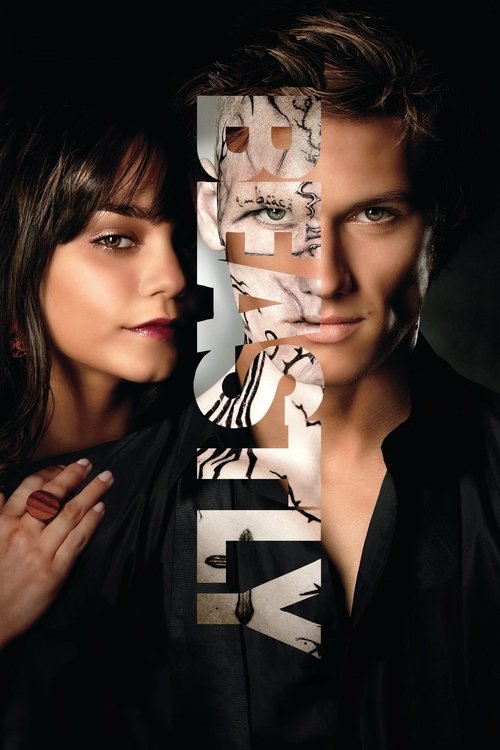 Playing in Lindy's room when Kyle brings back some CD's. He notices a picture of his old self on her computer.
Song when Hoopers experiments cause a member of the New Earth Army to commit suicide.
Evan and Calvin tells Evan he takes things too far.
The song plays as Kirsten leaves a copy of Carter's old idealist magazine Revolution in his mailbox.