The Pretenders - List of Songs
Has 12 songs in the following movies and television shows
Montage of Carrie trying to connect with Sebastian over the phone; Carrie fails to find any change to continue her conversation with Sebastian via payphone.
Tom tells Carrie he wants her to pursue her dreams; Carrie returns to Interview as Larissa's assistant; the group discusses the rumor about Walt.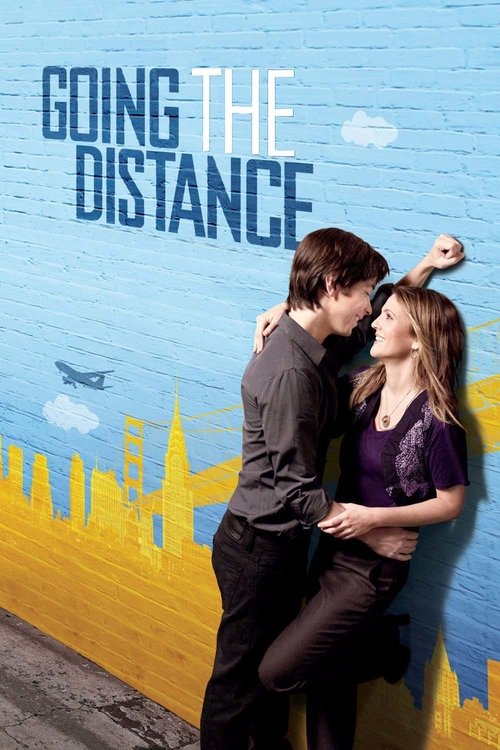 After Erin leaves Garrett at the airport. Montage as they do the long distance thing. They talk on the phone and watch baby sneezing panda.
Beginning montage as Cuddy gets ready for work.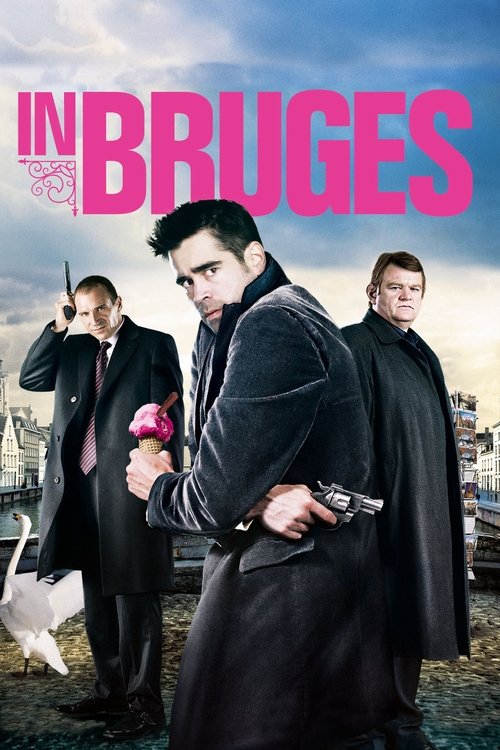 Ray and Ken are drinking in the pub. They are trying to decide what to do. Ken wonders if they're on a job.
When Charlie rides away from Ginger and Jonathan Timpleman and tells Johnson to get on the back of his scooter. They ride through the streets and nearly hit a bus.
Nate reminisces with his deceased high school friend, Sam; repeated during the end credits.
The song Charlotte (Scarlett Johanson) sings during Karaoke.
Syd & Shepard escape the asylum/Sloane in Marshall's office.