Pell - List of Songs
Has 10 songs in the following movies and television shows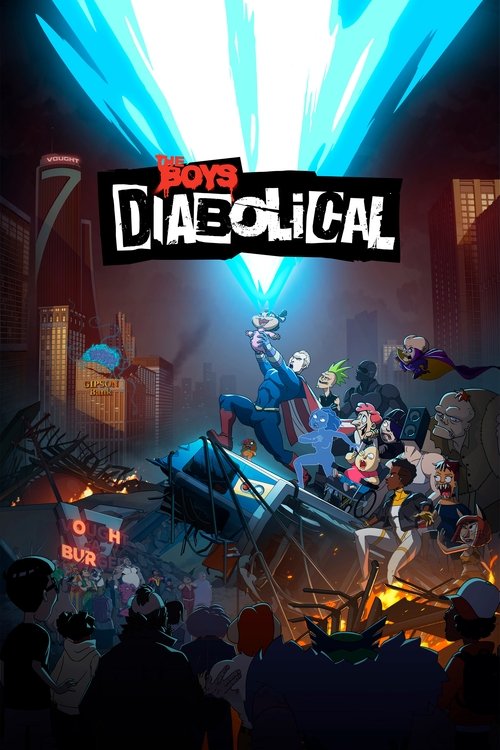 Boyd walking the dogs while checking his Instagram. [0:11] Boyd has a reaction to the Compound V serum.
Jordan drives Spencer to the Baker household.
Dana's party as Richard and Jared arrive.
Jules asks Ophelia what happened on the fro-you run; Fiona tries to explain a painting to Harris; Ophelia reluctantly introduces Evan to Harris and Fiona; Fiona tells Harris how Ophelia found Jules' necklace; Tyler gets upset when a student misunderstands his art, then tells Jules he needs to leave.
Music playing on the third car.
Final song as Abbi and Seth Rogen dance in her new air conditioned room. They are startled by the cat.