Tristan Prettyman - List of Songs
Has 10 songs in the following movies and television shows
Amelia and Owen's kiss in interrupted by Maggie; Amelia and Meredith work out their problems by knocking down a wall; Meredith starts anatomy lessons with the interns.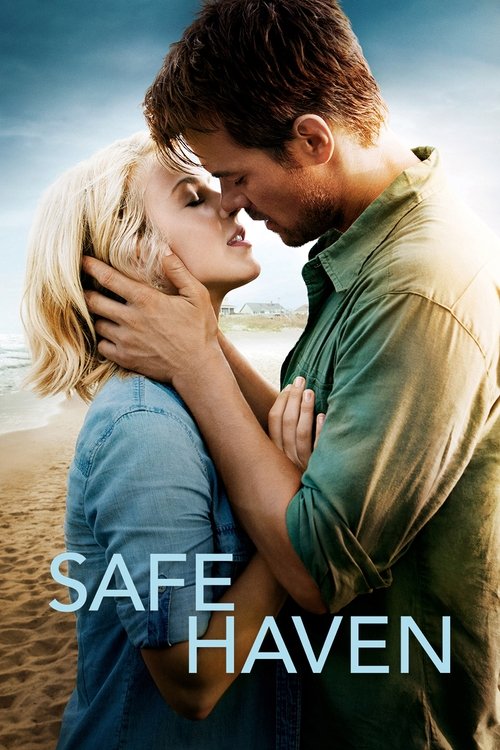 First song during opening credits. Katie is on the bus.
Jo screws up the appendectomy and forces Meredith to take over; Cristina informs Dr. Thomas why she's doing the surgery on the Oberman baby.
Anna speaks to Mary whilst getting their nails done/pedicure. They're talking about marriage.
Kitty promises not to shut Robert out; Kevin takes Scotty to open joint bank accounts.
Heidi & Stephanie get ready for girls night out.
Heidi talks to Kimberly at Bolthouse.
Brooke & Mouth talk about relationships.