Bo Molasses - List of Songs
Has 6 songs in the following movies and television shows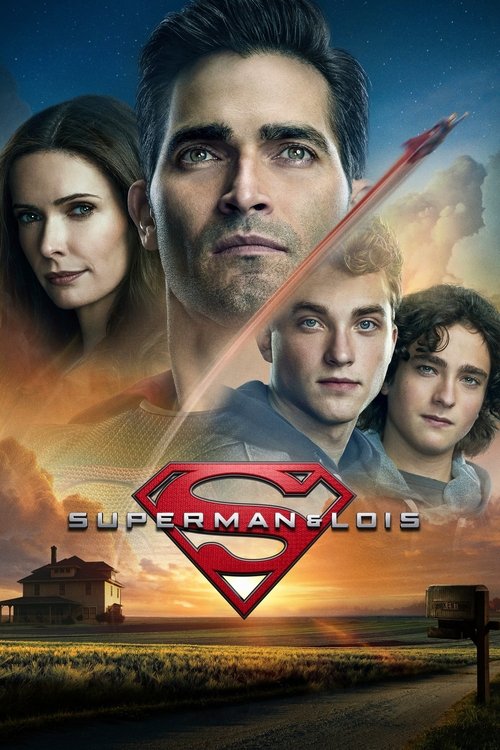 As she gets a burger, Lois challenges Kyle on his thoughts about Morgan Edge.
Callum gives Melissa a demonstration of Voodoo magic.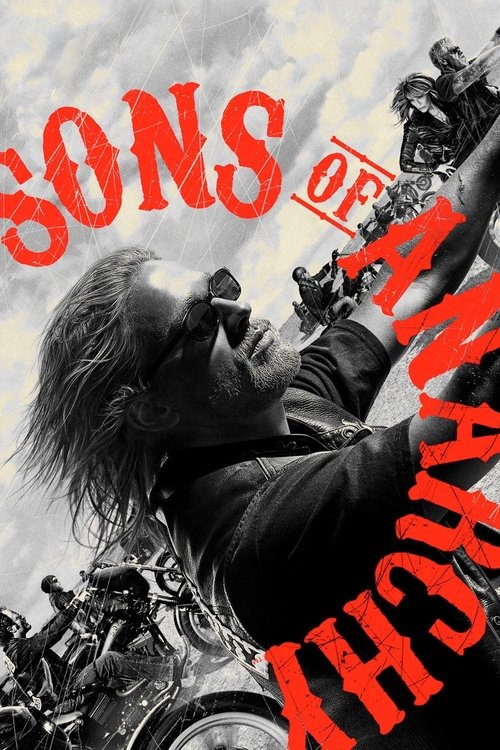 Clay tells Tig he wants the deal to go through, then asks him to inform Happy they need to keep the guns at his aunt's house a bit longer.