The Bees - List of Songs
Has 7 songs in the following movies and television shows
Kick-Ass and Night Bitch have sex in the bathroom stall.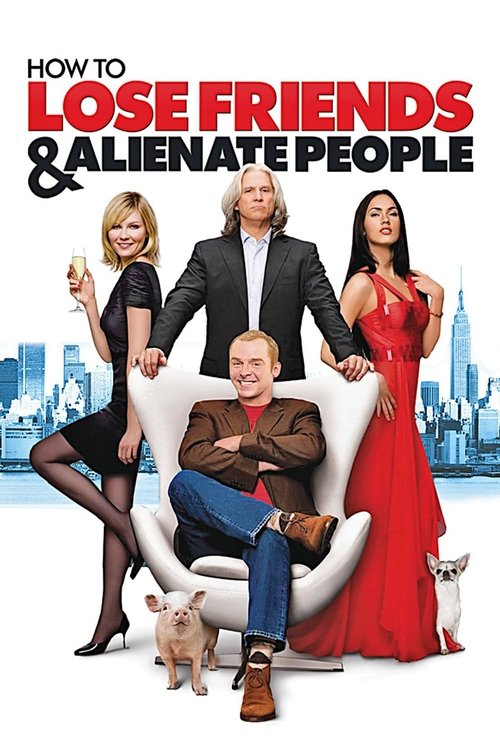 Sidney dances with the girl he picked up at the bar back at his apartment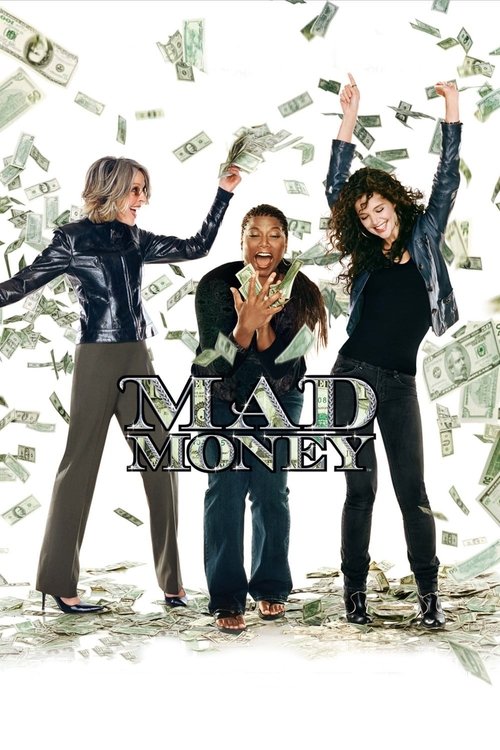 Jackie is listening to this on her headphones as she walks down a corridor to disaster.
Bobby Funke arrives at Francesca's (Mischa Barton) house to pick her up for homecoming dance..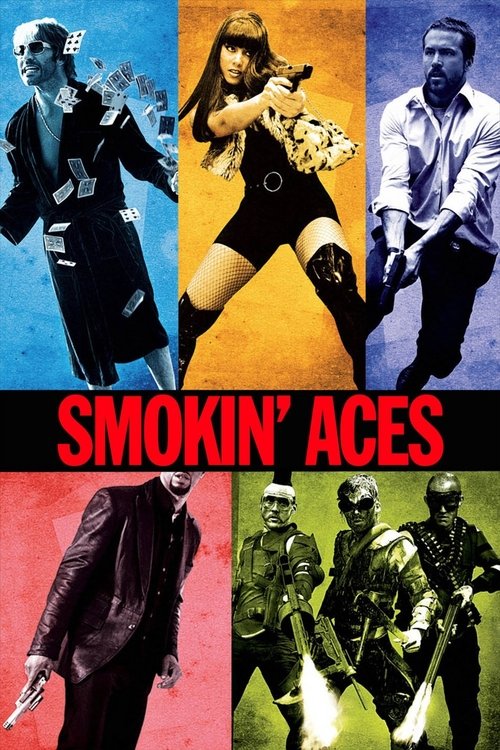 Buddy throws cards onto the girls in his hotel room.