The Morrie Morrison Orchestra - List of Songs
Has 14 songs in the following movies and television shows
The Manager's henchmen informs him that Krieg is dead.
A nurse puts on a record in the pyshiatric facility for criminals to soothe the patients. Two journalists arrive in the lobby and interview Dr. Ranbir Sartain about his patient, Michael Meyers.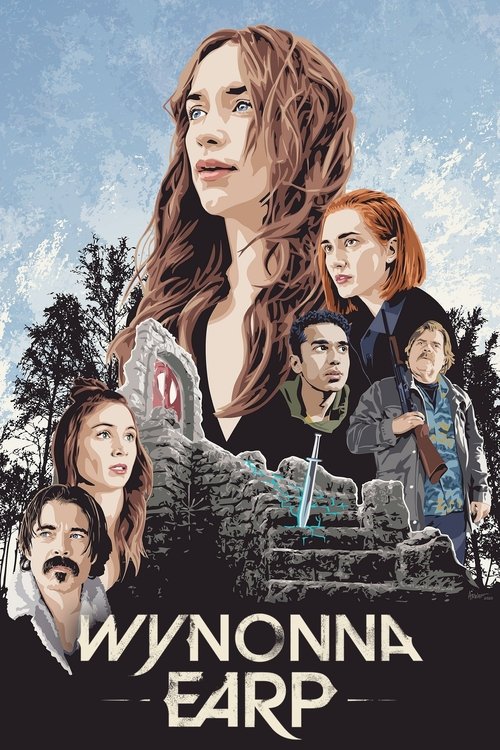 Doc investigates the empty police car.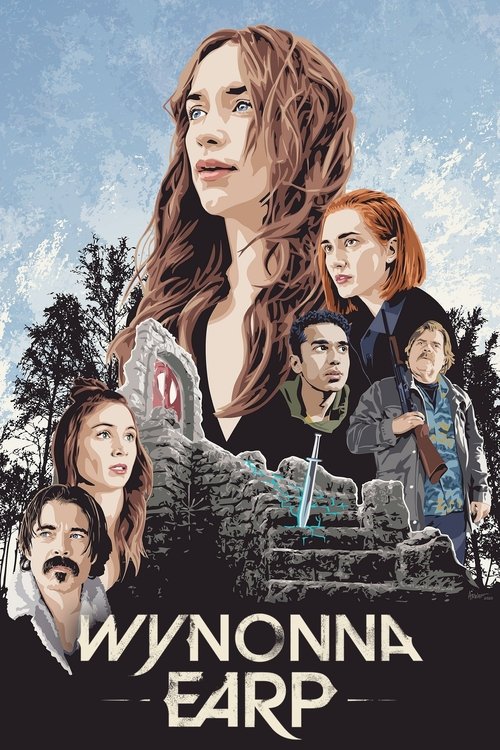 Doc hears music playing and sees an empty police car rolling down the road.