They Might Be Giants - List of Songs
Has 12 songs in the following movies and television shows
The Boy takes down the armed men in Griddy's Doughnuts, then digs a tracker out of his arm.
William check in with Naomi; Dell tells Violet she's still not in labor.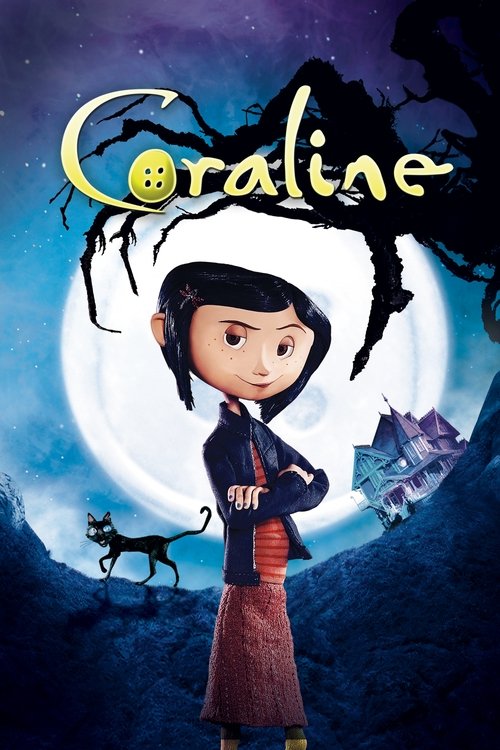 Coraline walks by Other Father's studio, and he sings an impromptu song for her.
Playing at Norm's Harry Potter party. He is telling Carl and Allison about his Costco card.
Plays during sidekick training at school, while the students try out equipment, quickly change clothes, etc.
First song as movie opens.