The Delfonics - List of Songs
Has 13 songs in the following movies and television shows
The Reanimator tells Lala about his work, while trying to resurrect a possum, then they discuss going after Tobias.
Chapter title; Thunder drives down the road while talking with her dad and Gambi; Cutter breaks her restraints.
Alligator leaves the house.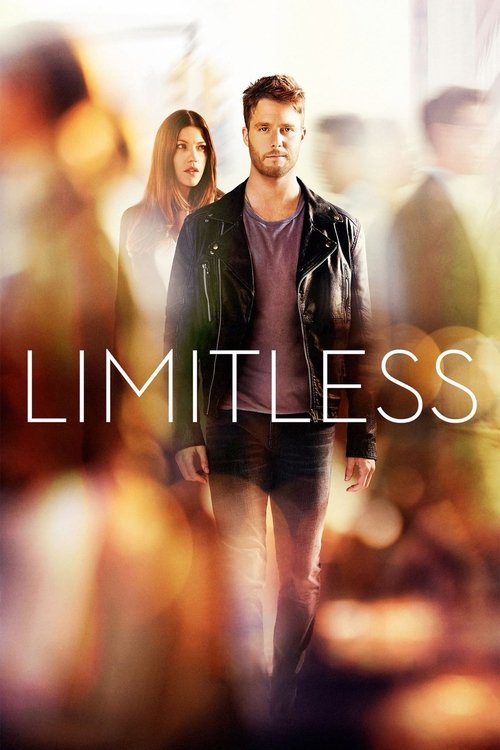 Casey borrows a Sudoku book from Stavros to distract himself.; [0:35] repeats during a flashback to Stavros singing along to music as Casey enters the bathroom.
The kerbside gang drives around in the car getting ready to shoot their rival gang.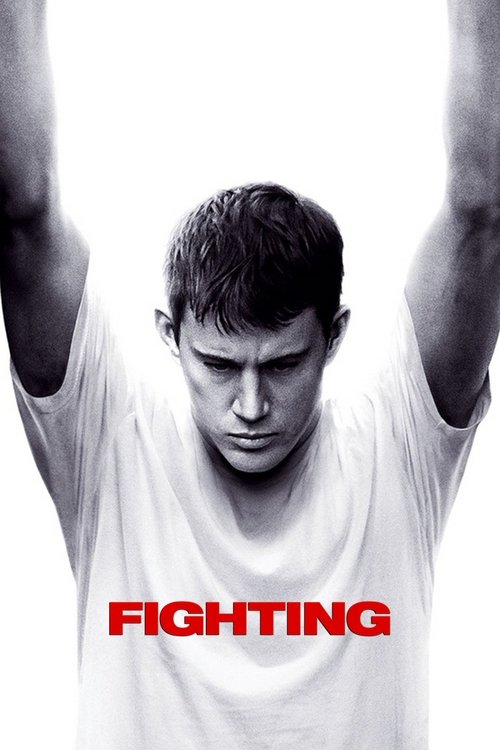 Opening credits with shots of New York.