Meaghan Smith - List of Songs
Has 9 songs in the following movies and television shows
Nora chats with some ladies about the charity event; Justin meets Marcus, the guy that Scotty slept with, just as Kevin arrives.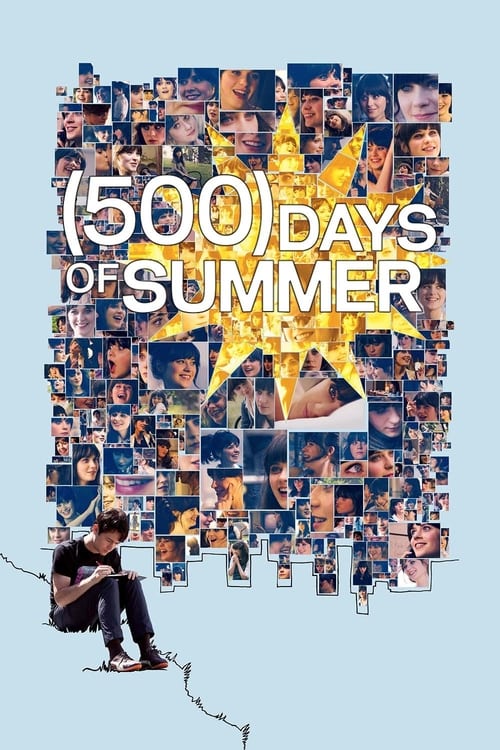 Tom sings Karaoke at the work party. Originally by The Pixies.
<span style="letter-spacing: 0px;">Julian gives Brooke one more chance to say she loves him.</span>
Nate helps Haley with an unruly customer.