Ra Ra Riot - List of Songs
Has 13 songs in the following movies and television shows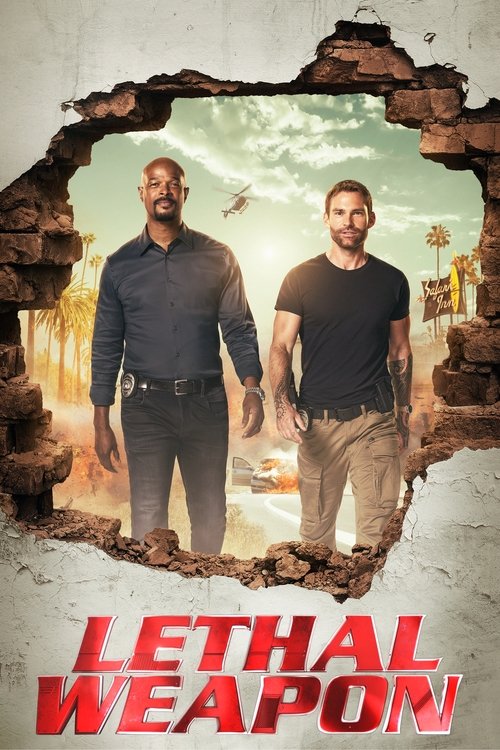 Ethan is reunited with his mother, then says goodbye to Riggs; Riggs asks Maureen to give Ethan's mother the cheque he got from the sale of his house; Murtaugh takes Trish for a ride; Riggs tucks away a bag of cheese puffs.
Adrianna tells Navid about her song writing opportunity; Silver & Adrianna discuss Navid & Teddy's father.
Will takes Ronnie back to his enormous house.
Tommy, Lisa, Beth and Daniel eat dinner at a sushi restaurant. He does a coin toss to help Beth decide.
Sarah & Chuck arrive at Ellie's Thanksgiving dinner.
Brooke details Sam's punishment as Owen arrives.