Harold Lester - List of Songs
Has 5 songs in the following movies and television shows
Agnes attempts to calm herself by drinking as the Borg Queen continues to amuse herself with she and Agnes are a "we" and attempts to persuade Agnes to let loose; Raffi attempts not to drink then notices how Rios is enjoying himself since meeting Teresa.
As Agnes makes her way through the party security soon pick her up after failing to recognize her on facial scans and her odd behavior at the party.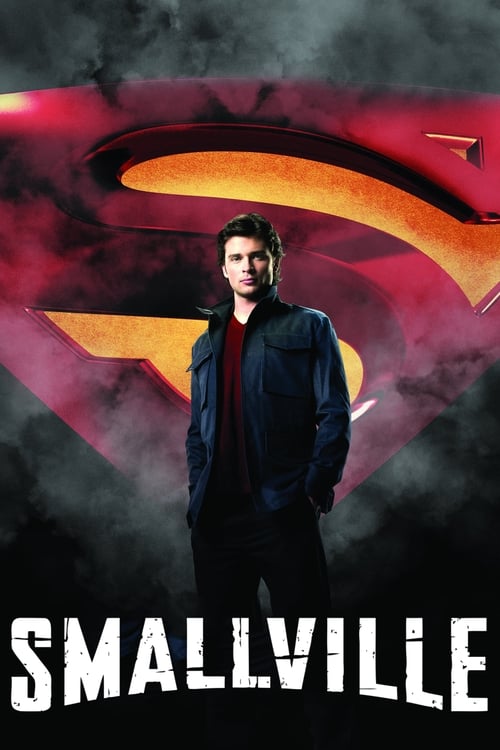 Big band music that plays in the club.