Shiny Toy Guns - List of Songs
Has 14 songs in the following movies and television shows
Caitlin stops by Jitters to asks Iris about her 'Burning Man' article, then Iris asks if Barry is keeping secrets from her.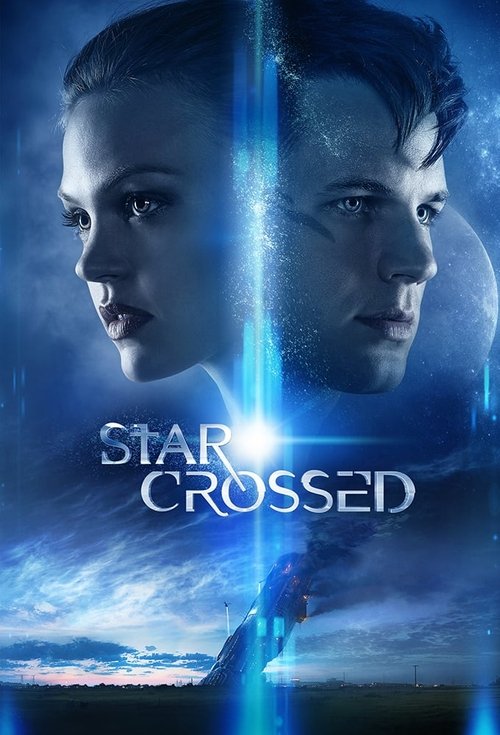 The students wander around The Sector; Roman tells Julia there's a cure but she needs to take it soon; Sophia volunteers to be interviewed for Emery's video.
Marti rides her bike home & pays the over due bills.
Jake and Brenton are racing their motorbikes through the woods.
chuck and blair finally get together!!!!! chuck tells blair he loves her
Rhonda meets Ethan at the dance.
Stephanie & Lauren talk about the party during class.
Betty & Dr. Farkas arrive at Charlie's birthday party.
Brooke & Rachel talk at the bar.