Dead Kennedys - List of Songs
Has 11 songs in the following movies and television shows
Jane and Cliff fight the Heinrich von Fuchs-controlled bodies.
Chico chases Marcus through the hotel hallways and into a convenience store.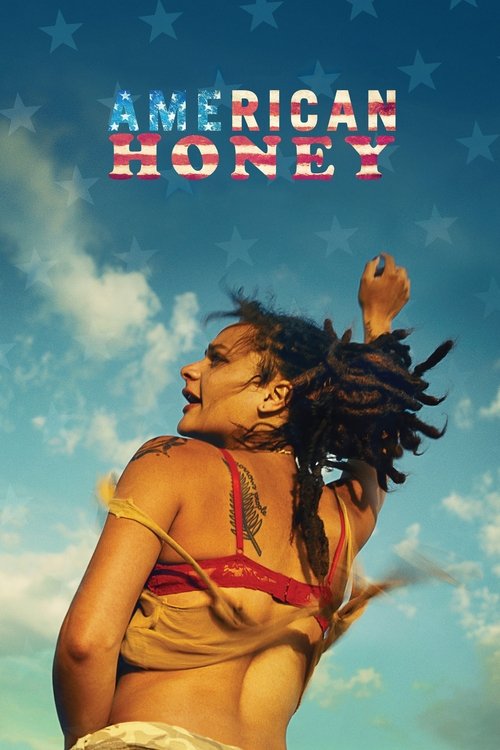 A little girl sings this song to Star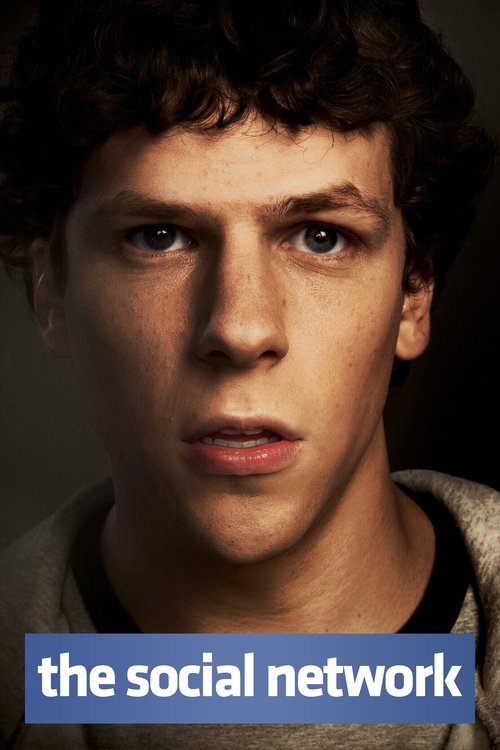 Plays briefly after the internet hacking initiation for the interns.
Gord travels from Los Angeles to Portland to meet his friend Darren at the bank.