The Spencer Davis Group - List of Songs
Has 11 songs in the following movies and television shows
Diego fights his father in an abandoned warehouse.
The song Alyssa and James sing to in the car.
Hefner talks about how he started to dress sharper in order to change public opinion.
Hefner and Victor open up the London Playboy Club and introduce the Playboy lifestyle to the people of London.
Adaline drives them to Ellis' parents wedding anniversary.
The girls ride in the back of the car with the boys and they sing this song on the way to the beach.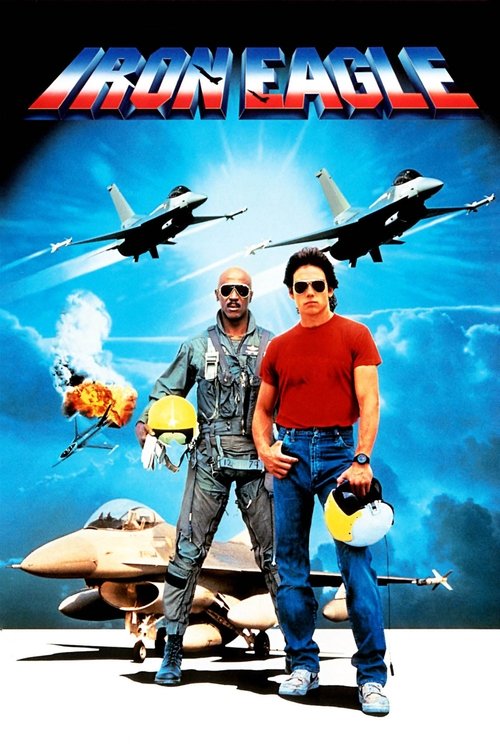 Doug plays this song in honor of Chappy as he's attacking Bilyad.
Song during the football match