Meat Loaf - List of Songs
Has 12 songs in the following movies and television shows
Eagle performs; [0:61] repeats after Eagle is unmasked.
As she and Holden start getting intimate, Debbie steps away to put on some sexy lingerie.
Plays when Frank separates himself from the group and thinks about Brenda.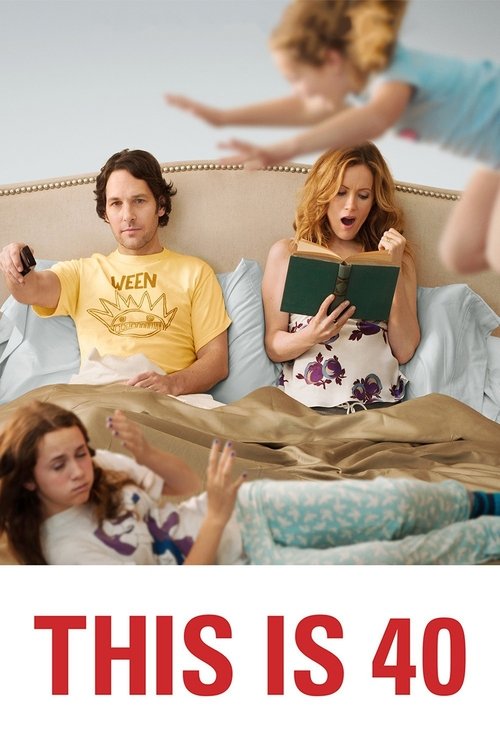 Pete is singing this loudly in the car with his kids while eating fast food.
Leo and Paige drive home from the cinema. Leo sings to this song on the radio.
Bernie is dancing with a girl at the bar.
The Pussycats stop in front of Wyatt's car.