The Blue Van - List of Songs
Has 14 songs in the following movies and television shows
Vincent goes to a bar to join Kane and his Graydal group; continues as Grace Rose is asking if anyone has seen Vincent just as the NYPD raids the bar.
Vincent tracks the beast that attacked Cat.
They play beer pong with the serbians.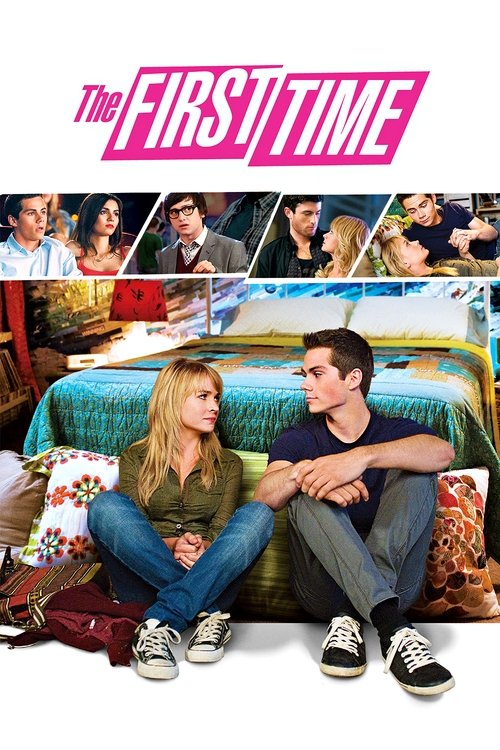 First song during opening credits at the party.
A fight erupts at the Sorority house after Adam gives one of the girls ecstasy.
Finch pulls up on his motorbike to meet the guys. First song at the bar.
Song back at Peter Vincent's apartment in LA. Charley is making out with Amy.
Lewis coaches the girls for their football game.
Naomi sends Ethan to talk to Liam.