Gizzle - List of Songs
Has 14 songs in the following movies and television shows
Ryan, during her turn as a False Face Society driver, attempts to place a tracker on the Fear Toxin canister as Luke, in control of the car, attempts to avid the in pursuit police while attempting to make it the drop off site in time before she's burned.
Sophie admits to Mary that she freed Batwoman before The Crows could capture her.
Song plays during a montage of the girls getting ready for a game
Beverly Hills scores in the last few seconds of the game.
Rafael challenges his Alpha; MG hands out campaign buttons; Josie makes a deal to help Lizzie.
The game; Spencer suggests a play to Coach and is told to take Asher's place.
Van realises her friend has gone missing.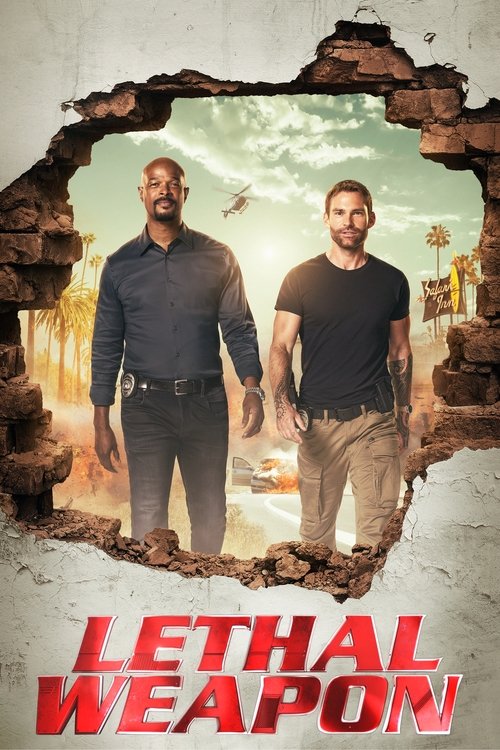 Riggs and Murtaugh drop by a garage to question Ortega about Sam's death and the threats againt Butler; a tied up guy is found in the trunk of a car, leading to the Murtaugh and Riggs having to fight Ortega's men.