Keith Mansfield - List of Songs
Has 13 songs in the following movies and television shows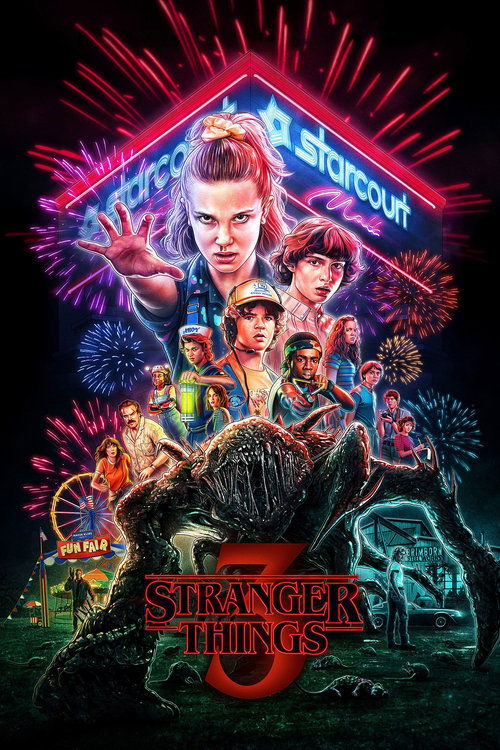 The kids find seats in the theater while "Our Feature Presentation" graphics are on screen.
Kaz fights the the demon at the ball.
Liv has a memory flash of Carson handing out prescription scripts at Christmas.
Rollo and Rallo check the back of the truck. [0:02] Rollo and Rallo discuss how they could make money with Honkey Kong.
The groups takes a red London double-decker bus for a ride.
The newscaster announces the countdown.