Chubby Checker - List of Songs
Has 11 songs in the following movies and television shows
Serena takes a turn behind the wheel, as she and Fred continue their drive.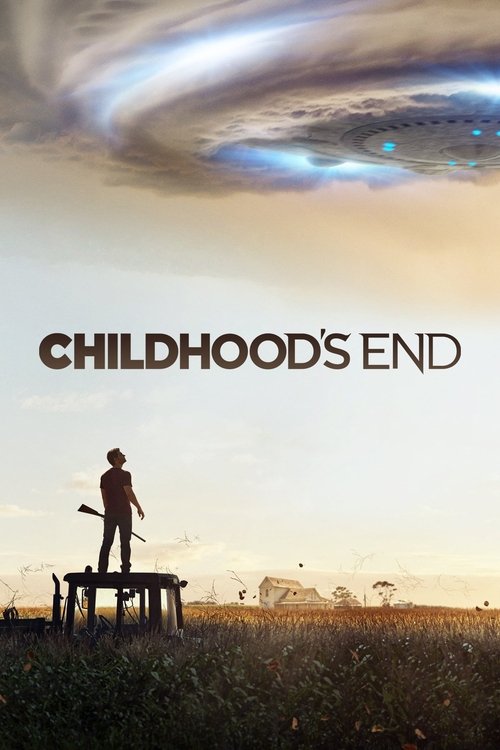 The radio starts playing as the Overlords arrive to pick up Ricky.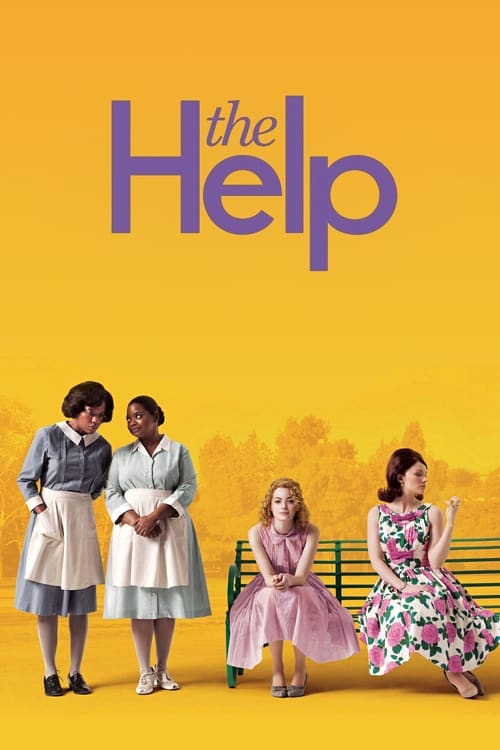 Hilly opens the letter from the Starving Children of Africa to find a cheque. She rips it up and drives to Skeeters house angrily.
Henry sings while he & Clay hang out on the roof.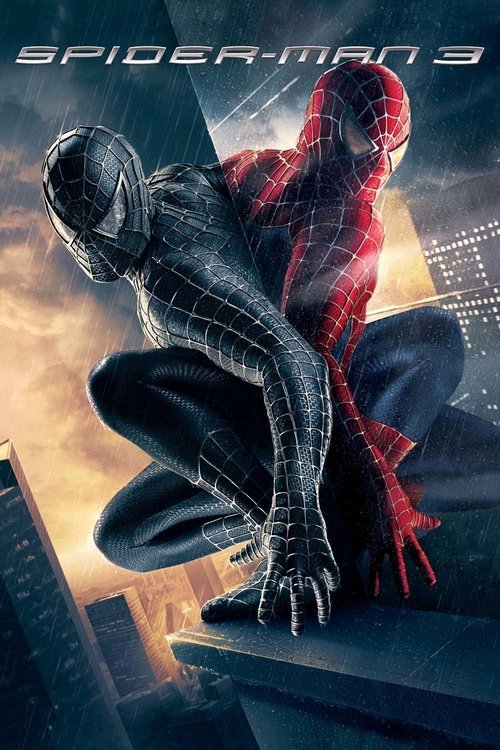 Harry and MJ dance to this song.
Loki and the baby plays Twister.