New York Dolls - List of Songs
Has 10 songs in the following movies and television shows
Hank takes on a trio of fighters.
Cobblepot gets a ride from two young men at the interstate.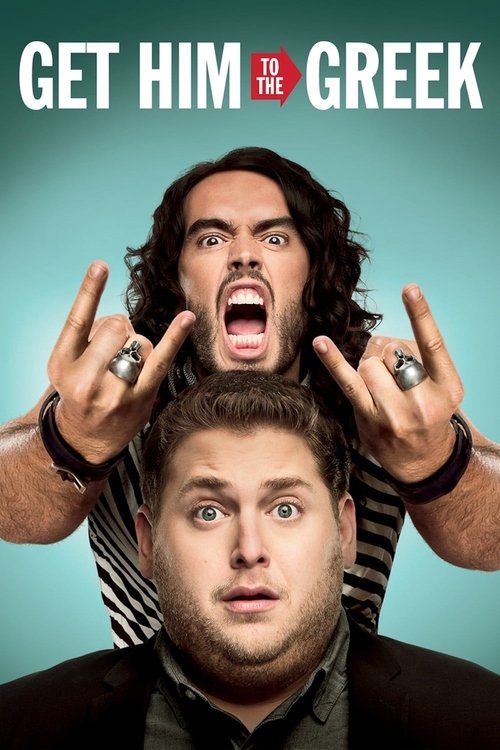 Aldous and Aaron arrive in New York for the today show.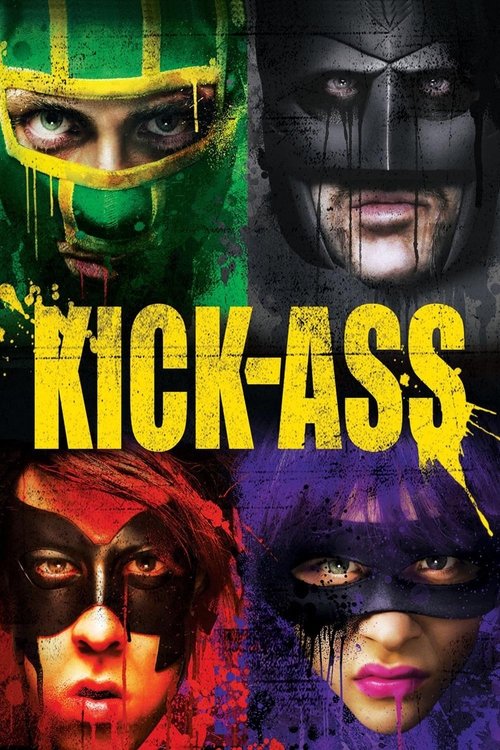 Dave and Katie leave the comic book store and later have sex.
Gord talks with his brother, Freddy, about their father at the kitchen. Continues as Gord is working on his drawings.