Elbow - List of Songs
Has 13 songs in the following movies and television shows
Maggie holds her stuffed panda.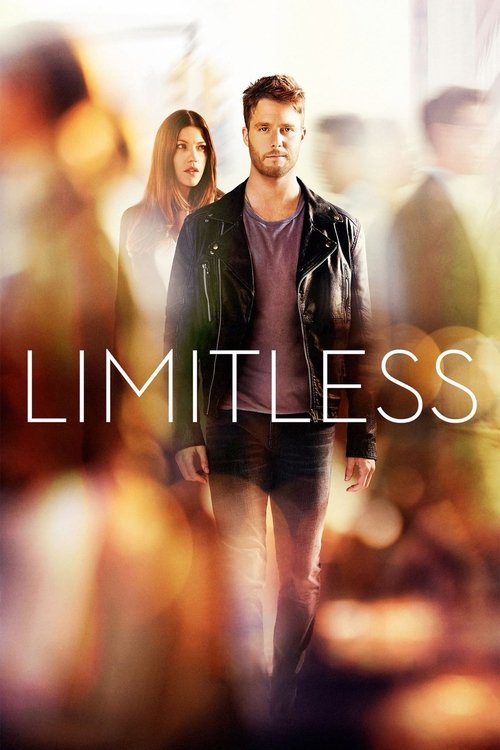 Brian returns home after the confrontation with his mother and contemplates lighting up his bong; the power comes back on in the city.
Lola & Catherine discuss the Royalty's attempt at having their daughters become a mistress for Frances; Conde and Mary makes plans to meet in the wine cellar; Antoine informs Conde he's arranged a meeting for him with Elizabeth's envoy; Narcisse introduces Frances to his niece, Amelie.
Derek agrees with Meredith's statement that she'll be a bad mother; the doctors work on Sarah, a survivor of the plane crash; several of the victim's families decide to stay to support Sarah.
Owen tells Cristina she's not going to be Chief Resident; Lucy tells Alex that she took the job in Africa.
The Air Force take the videotape showing Isabel using her powers; Maria tells Liz to forgive Max or give him up.