The Acorn - List of Songs
Has 9 songs in the following movies and television shows
Gunnar picks up his big brother, Jason, as he's released from jail.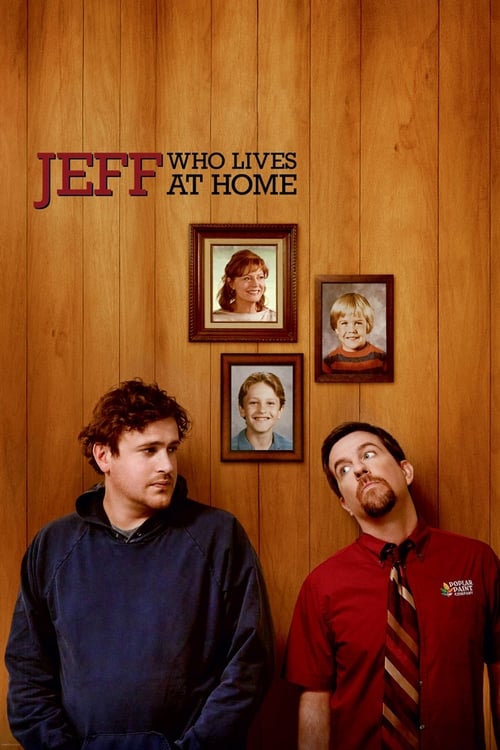 Cal (Steve Carrell) drives the babysitter, Jessica home.
Sylvia uses a fire extinguisher on Brooke's burning turkey; Julian, Brooke & Sylvia arrive at the Scott household; Skills tells Millie about his Thanksgiving menu; Chase has a drink at the desserted TRIC; Victoria is released from jail.