Fm Radio - List of Songs
Has 13 songs in the following movies and television shows
Spencer tells the girls about her warning from A; Emily tells the group she's been looking for Toby.
Rebecca & Ted talk about the dance and reminisce about their Sadie Hawkins dance in high school; Rebecca asks Ted to dance with her.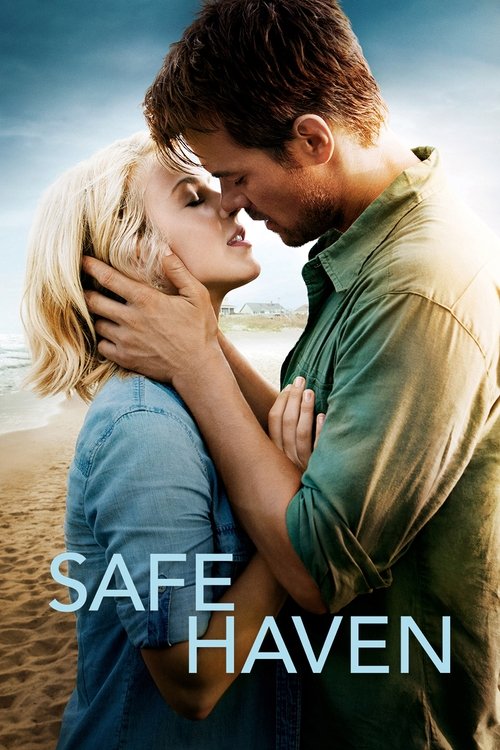 Second song in the diner during the heavy rain.
While they dance, Laurel asks Justin to give her dad a chance.
Hilda & Bobby get married.